The Originals To End With Season 5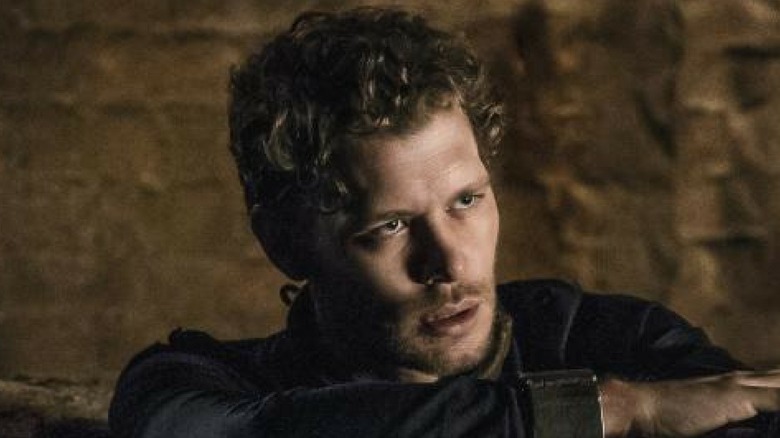 Bad news for fans of The Originals. Creator Julie Plec revealed on her Twitter Thursday that the supernatural series is set to end after its upcoming fifth season, with Plec writing that it is both "a gift and a burden" to end the series on her own terms.
The Originals is a spin-off of The Vampire Diaries, which went off the air earlier this year. The show has been able to continue the adventures of some former TVD favorites, with Candice King recently confirmed to reprise her role as Caroline Forbes in the show's fifth season premiere. The series has been a bubble show for the past few seasons but still managed to earn a renewal for a fifth season thanks to its enthusiastic fan base. 
"Ending a show is always bittersweet, but for me, it's a true blessing to be a part of making that choice," Plec wrote in her message to fans. "I want each actor to play their last scene as their character, and to put their character to bed with grace and care. For each craftsman to take a final walk on the sets they built, the lights they've hung... To turn out the lights at the end of the last day, knowing that they can take a moment to be proud of all that they've created, and to say goodbye before they walk out the door for the last time. And I want the fans to be able to go along for that ride with us."
Plec, who has in the past discussed the potential of developing another, non-Originals Vampire Diaries spin-off, invited fans to come say goodbye to the show with her, the cast, and the crew at San Diego Comic-Con, where she will likely also drop a few hints about what to expect from the show's fifth and now final season. "Celebrate with us, cry with us, visit with us, watch us next spring when we air... and know that in a show about an immortal family who believes in 'Always and Forever,' it's never really the end of the story," she teased.
The Originals' fifth season will debut at some point in 2018. For now, read up on the untold truth of its parent series.
An announcement..... #TheOriginals pic.twitter.com/pizW1LIsdS

— Julie Plec (@julieplec) July 20, 2017