The Middle To End With Season 9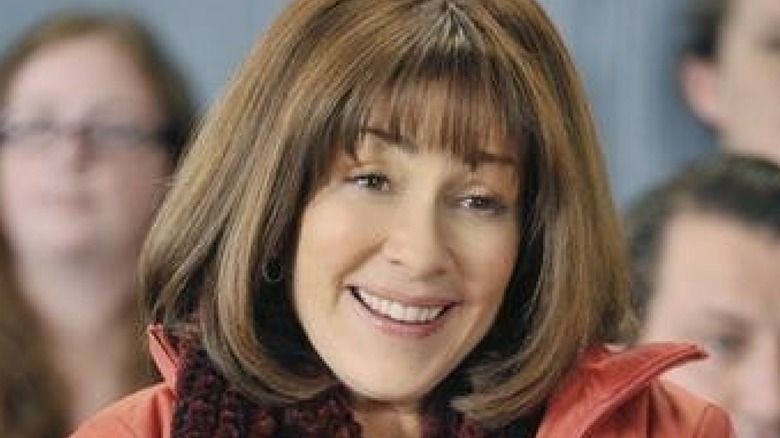 The Hecks are leaving ABC. Entertainment Weekly reports that the network's long-running sitcom The Middle is set to end next year after airing its ninth season. The Middle stars Patricia Heaton and Neil Flynn as a middle-class couple dealing with their three children (Charlie McDermott, Eden Sher, Atticus Shaffer) in the fictional town of Orson, Indiana. 
The show has been a consistent ratings performer for ABC over the years, and was a key part of forming the network's Wednesday night comedy block. It shifted to Tuesdays last season to help anchor a new comedy block featuring American Housewife and Fresh Off the Boat; this season, it will again be part of a Tuesday night block featuring Fresh Off the Boat, Black-ish, and new comedy The Mayor.
"We sat down with the cast at the end of last year," executive producer Eileen Heisler told EW. "It was important to have a year to say goodbye. We want to be able to tell all the stories." Added executive producer DeAnn Heline, "Some know about us, some don't. We are at heart a midwestern show. If we can be under-appreciated for nine years and be on the air, we're lucky."
Heline and Heisler said that the ending of the show will definitely be satisfying to fans. "We started having an idea a couple of years ago and honed it more in the last year," said Heline. Added Heisler, "It will be true to our show. It's an end that fans will like."
The Middle's ninth season will kick off on Oct. 3; while we wait, see some TV shows that never should have been canceled.