TV Show Cancellations That Never Should Have Happened
Hollywood has been handing out the pink slips by the handful lately, as a bunch of shows have been cancelled. Coming Soon reports that quite a number of our favorite shows aren't getting green lit for new seasons, which pretty much means they won't ever come back. We've already mourned the losses of Hannibal and Constantine in 2015. And with the conclusion of the spring 2016 season, they're being joined by the likes of Galavant, The Muppets, and The Grinder. While most of TV's superhero-based shows are continuing, even Supergirl (which moves from CBS to join Arrow and The Flash on the CW) and Agents of S.H.I.E.L.D, unfortunately there are some bigger, more noteworthy cancellations we wish hadn't gone down. Warning: minor spoilers ahead.
Castle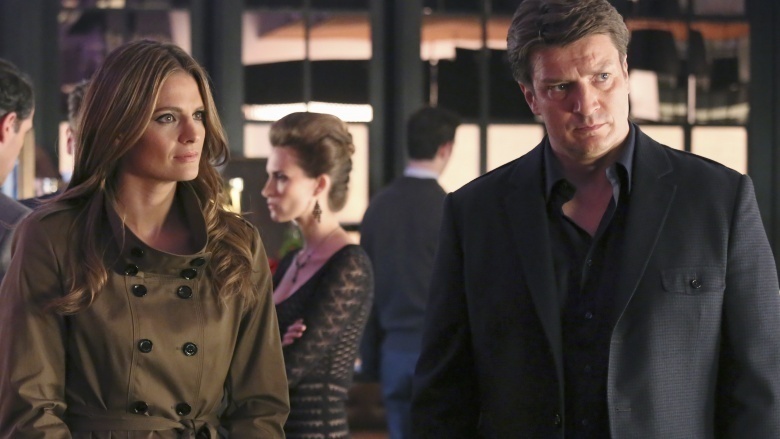 After hearing that only parts of the cast had signed on to continue filming a ninth season, we were sad to hear that Castle had been axed. This crime comedy-drama featured mystery novel author Richard Castle teaming up with NYPD homicide cop Kate Beckett solving all kinds of quirky cases throughout the five boroughs. Millions of viewers were just happy to see Firefly alumnus Nathan Fillion cast in another well-liked lead role on television that allowed him to channel his infectious charm and wit. Stana Katic, known for her roles in The Spirit, Quantum of Solace, and 24, starred as Beckett. With Castle finally admitting that he had the hots for Beckett in season three, we've seen the duo get into all kinds of trouble and adventures, including broadening the investigation surrounding the murder of Kate's mother many years prior to the story's beginning. Over the years, Fillion has dropped all kinds of awesome Firefly references—he even donned a familiar "space cowboy" outfit. With Katic and a few others dropping out of the show before pre-production began on the ninth season, ABC decided to abandon Castle for good.
Marvel's Most Wanted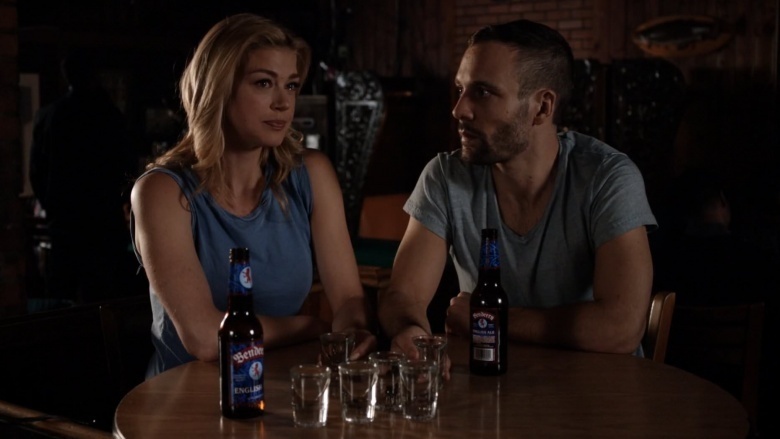 The 2016 renewal of Marvel's Agents of S.H.I.E.L.D. for a fourth season gave Marvel's TV fans a breath of relief. On the other hand, moving forward with Phil Coulson and his Scooby Gang of special agents means that the long-rumored potential spin-off series is staying on the sidelines indefinitely. Marvel's Most Wanted was going to follow former spouses/S.H.I.E.L.D. agents Lance Hunter (Nick Blood) and Bobbi Morse (Adrianne Palicki) trying to resolve an espionage-filled plot. These two characters had some significant debuts in season two of Agents of S.H.I.E.L.D. and exited later on in season three, so we were invested in seeing how the couple went moving forward on their own. Comic fans really wanted to see what would happen with Morse, better known as Mockingbird from the pages of Marvel Comics. While a pilot episode was made, it's sad to say this bird is never leaving its cage.
CSI: Cyber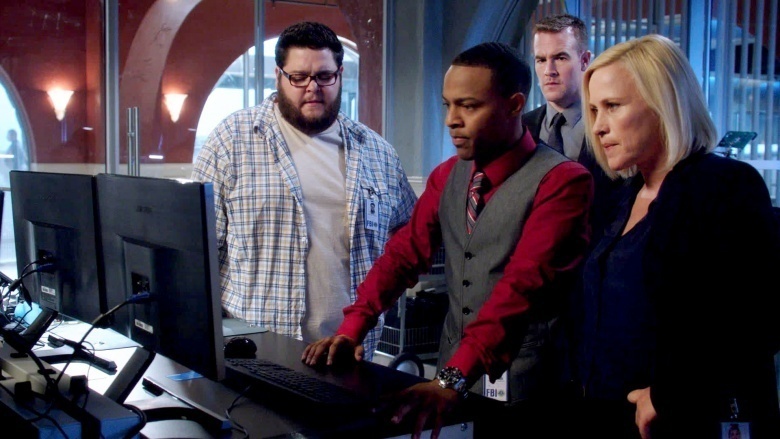 To those who are uninterested in police procedural television shows, you might think that there have been far too many CSI-type shows released over the years, but we can't get enough. The original series, CSI: Crime Scene Investigation, which was mainly set in Las Vegas, ended in 2015 after a solid 15 seasons. We were introduced to CSI: Miami in 2002, which ended in 2012. CSI: NY ran from 2004-2013. The Washington DC-set CSI: Cyber, however, is ending after only two seasons. The combined CSI anthology has earned a ton of awards and provided nearly 800 episodes of forensic drama for us to enjoy, but it still stinks that they're closing up shop. The reason why we're sad to see Cyber go is because it is literally the last CSI to go...unless they eventually green light a new spin-off in the future. May we suggest CSI: International Space Station?
Marvel's Agent Carter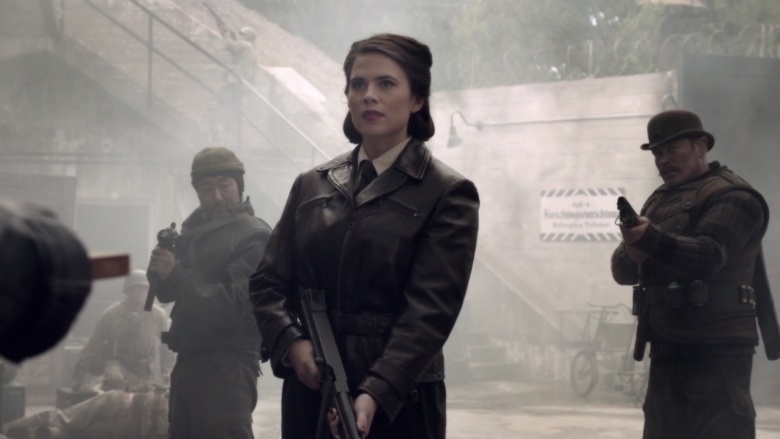 Here we come to what is arguably the biggest casualty in 2016's TV cancellations: Marvel's Agent Carter. It doesn't help that Agent Peggy Carter died in Captain America: Civil War, and we had to see a tearful Steve Rogers carry her coffin. We got to follow the story of Agent Carter (played by Hayley Atwell) after everyone thought was the death of Captain America in his first film. Since then, Carter embraced the life of espionage and fighting the good fight while appearing alongside the likes of Howard Stark, the Howling Commandos, Edwin Jarvis, and even longtime Captain America-bad guy Arnim Zola.
It's always sad to see such a critically acclaimed series go, especially one that ended on an unresolved cliffhanger in its season two finale. Perhaps we've just seen too much of Agent Carter throughout the years, as her character has appeared in Captain America: The First Avenger, The Winter Soldier, Agents of S.H.I.E.L.D., Avengers: Age of Ultron, and Ant-Man, which is already more Marvel Cinematic Universe appearances than Mark Ruffalo's Hulk. We were kind of hoping we'd get an episode or two starring her niece, Agent Sharon Carter, in the modern era. Let's cross our fingers that Marvel will do right by Peggy and giver her a chance to wrap up her story somewhere, even if it doesn't happen on ABC.
Bloodline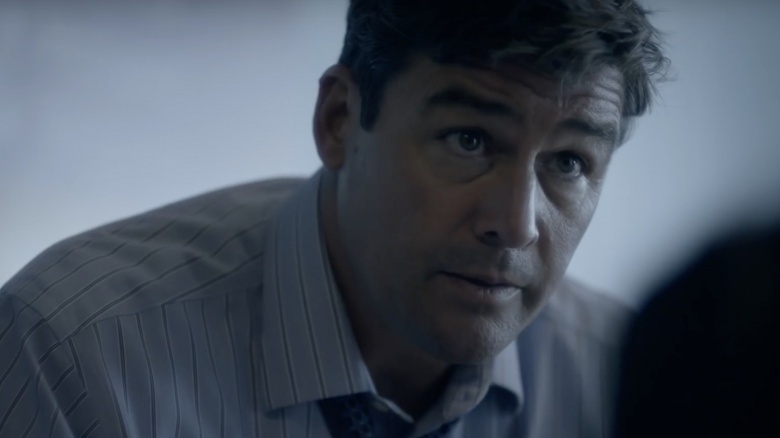 Bloodline is a Netflix original series that keeps earning critical plaudits and major awards, including Emmy nominations and wins. (In 2016, Ben Mendelsohn took home Outstanding Supporting Actor in a Drama over heavyweights like Peter Dinklage and Kit Harington from Game of Thrones and Jonathan Banks from Better Call Saul.) Set in sunnily dread-inducing Florida, it plays like a smarter, darker, and up-to-date version of an '80s soap like Dallas or Dynasty, what with all the family members (played by big stars such as Kyle Chandler, Linda Cardellini, and Sissy Spacek) actively trying to destroy each other. But despite all that, Netflix decided the upcoming third season would mark the end of the line for Bloodline—the fallout from a rumored financial tug of war between the service and Sony, the studio that owns the show. As companies try to take back ground they unwittingly ceded to Netflix before streaming surged in popularity, this could be just the beginning of collateral damage-induced cancellations of online hits.
Good Girls Revolt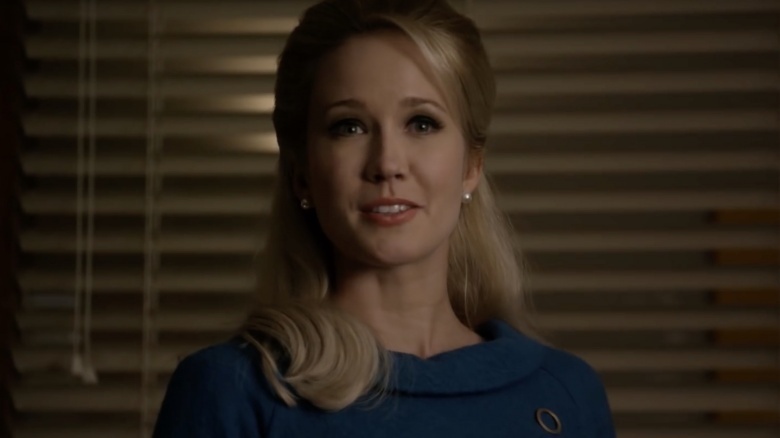 It's pretty frustrating when a promising series just doesn't get a chance. Imagine a world in which NBC decided to cancel Cheers at the end of its first season in 1983 because it was one of the lowest-rated shows on TV. Instead, it endured and became a TV classic—and eventually the Number One show on the dial. It would seem like online streaming services are the kinds of places where a small, niche show could have the luxury of finding its legs, as Amazon Prime or Netflix aren't beholden to advertisers—and that's why it's confusing and a bit inexplicable that Amazon canceled Good Girls Revolt. Set in the chaotic late '60s in the burgeoning women's rights movement, the show's entire first season debuted in October 2016. Less than six weeks later, it was canceled. The reason? Apparently Amazon Studios chief Roy Price personally didn't care for the show. (Evidently, the revolution will not be televised.)
BrainDead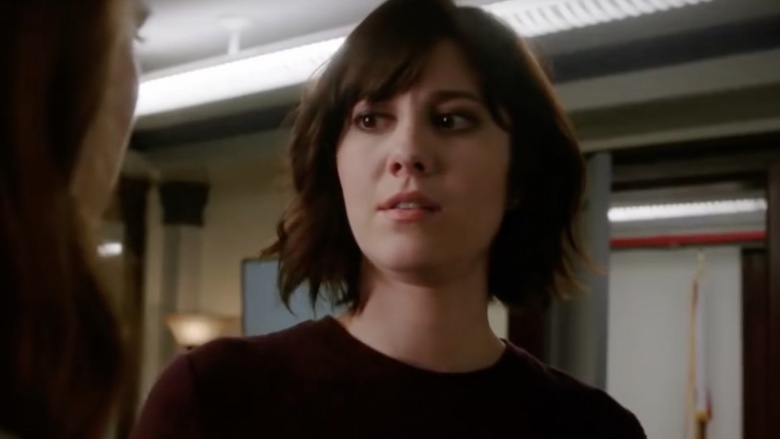 This science-fiction/horror/political satire/comedy was probably a bit of a risk for CBS. But it had a nice pedigree going for it: It was created by Michelle and Robert King, creators of CBS's long-running legal drama The Good Wife. The completely original premise: A documentary filmmaker (Mary Elizabeth Winstead) from a prominent family goes to work for her senator brother in Washington, D.C. She has to deal with political intrigue, but also fight and expose the parasitic alien bugs that have infected and can control the minds of the U.S. government's top leaders. It aired over the summer to low ratings, and CBS opted against bringing it back. Perhaps the network's executives are under the control of parasitic alien bugs, but after the craziest election in generations, don't we need a show like this?
The Nightly Show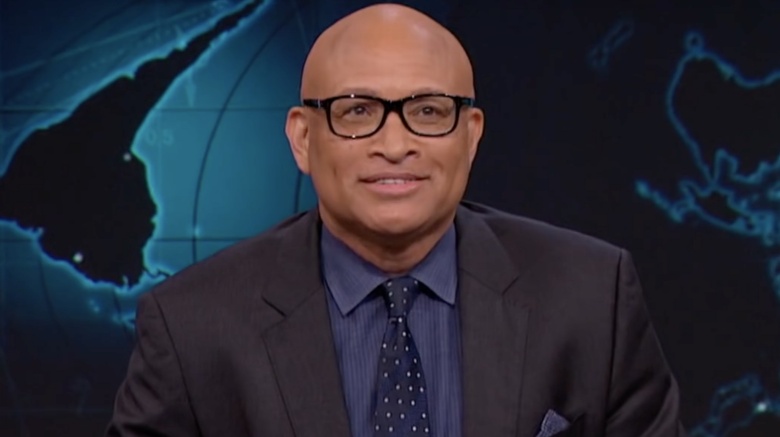 Around the same time Jon Stewart left The Daily Show in 2015, its companion program and lead-out The Colbert Report ended so Stephen Colbert could take over CBS's The Late Show. Replacing The Colbert Report was The Nightly Show starring Larry Wilmore, a Daily Show contributor and veteran comedy writer (he created The Bernie Mac Show and The PJs, and wrote for The Office and In Living Color).
Unlike the evolving Daily Show under new host Trevor Noah, Wilmore's Nightly Show emerged fully-formed right out of the gate, confident and clear in its tone and intent. It was a place where Wilmore and his staff could comment with comic agility (and brutal insight) on the state of race relations in the U.S. As the post-election climate looks to be a divisive one, and one in which more people are interested in politics and social issues, it's regrettable that The Nightly Show didn't bring in enough viewers to satisfy Comedy Central—but happily, Wilmore has since signed a new deal to develop scripted projects at ABC.