Emma Booth Joins The Cast Of Once Upon A Time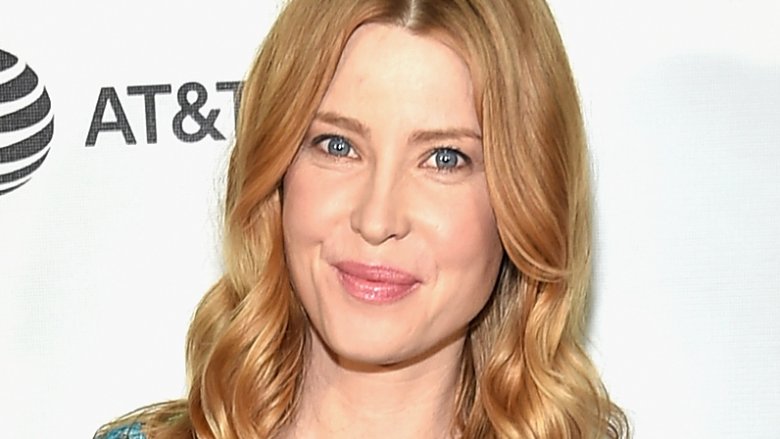 Getty Images
Things will look very different in the upcoming seventh season of ABC's Once Upon a Time.
Deadline reports that Australian actress Emma Booth (Underbelly, Gods of Egypt) has landed a major recurring role on the series, which will reset with new stories and several new characters. Booth will play a witch who is "as wicked as they come."
Here's the official synopsis for the new season: "After six seasons, the residents of the enchanted forest face their greatest challenge yet as the Evil Queen, Captain Hook, and Rumplestiltskin join forces with a grown-up Henry Mills and his daughter Lucy on an epic quest to once again bring hope to their world and ours. Along the way, new fairy tale characters and old search for true love, find adventure, and once again take sides in the struggle of good against evil, as classic tales are once more twisted and reimagined."
The cast addition comes a few months after series star Jennifer Morrison announced she won't return in the seventh season. Morrison played Emma Swan since the show premiered in 2011. She did, however, agree to appear in one episode.
Booth was a model before she broke into acting with a critically acclaimed performance in 2007's Clubland. She also starred on the Australian paranormal TV series Glitch. She'll next be seen opposite Michael Pena and Lizzie Caplan in the sci-fi thriller Extinction.
Meanwhile, take a look at some TV shows that will blow everyone away this year.