Ben Affleck Confirms What We Suspected About Robert Pattinson's Batman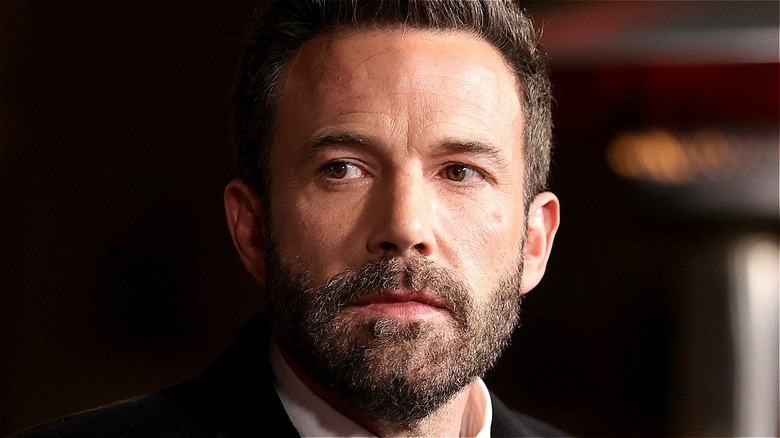 Amy Sussman/Getty
In a little over two weeks, the world will finally come face-to-face with the newest Dark Knight, Robert Pattinson, as he makes his big-screen debut in Matt Reeves' "The Batman." But what do we already know of the "Tenet" actor and his much-anticipated portrayal of Gotham's Caped Crusader? 
As the third person to play Bruce Wayne in the past decade, Pattinson has a lot riding on his shoulders for both DC, Warner Bros., himself, and Reeves, who hopes to kick off a new Batverse with his detective-focused superhero flick, complete with solo shows and spinoffs on characters like The Penguin and other villains. As for Pattinson, the acting world has undoubtedly become his oyster, with "The Batman" serving as his biggest Hollywood role to date. But what of his reputation now that the 35-year-old is so far on the up-and-up? Do other members of the DCEU, like Ben Affleck — the last person who played Batman — think he's actually worthy of donning the cape and cowl? 
Pattinson has carved out quite the path since his days of appearing in films like "Harry Potter and the Goblet of Fire" and the "Twilight" saga. His work since then includes critically acclaimed performances in "The Lost City of Z," the Safdie brothers' film "Good Time," "Tenet," and Robert Eggers' "The Lighthouse." But is that enough to get the official sign-off from Batfleck?
Ben Affleck thinks Pattinson is 'going to do great'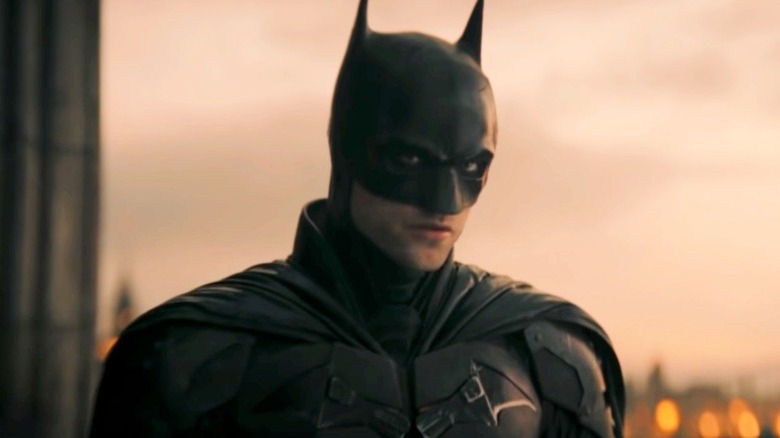 Warner Bros. Pictures
As most people likely suspected, Ben Affleck is all for the Robert Pattinson-led "Batman" and believes he will be an awesome successor. 
"I think Robert's a great actor," Affleck explained in a recent interview for Jake's Takes on YouTube. "He's going to do great."
Affleck, who was promoting his new movie "The Way Back," went on to praise director Matt Reeves for choosing an actor and film style that he felt comfortable with and always wanted to do. As some may remember, Affleck was initially pegged to make "The Batman" before eventually exiting the project. "The movie deserves to be made by someone who is dying to do it and can't wait, and that wasn't me at the time, so I moved on," said the "Justice League" star. 
In a separate interview, published last week by The New York Times, Affleck detailed how he chose to back out of "The Batman" due to personal reasons related to his widely-reported battles with alcoholism. "I showed somebody the Batman script," Affleck told the newspaper. "They said, 'I think the script is good. I also think you'll drink yourself to death if you go through what you just went though again." Pattinson's Dark Knight debut will officially go down next week, with "The Batman" slated to hit theaters on March 4.