Jason Bateman Shares Arrested Development Season 5 Set Photo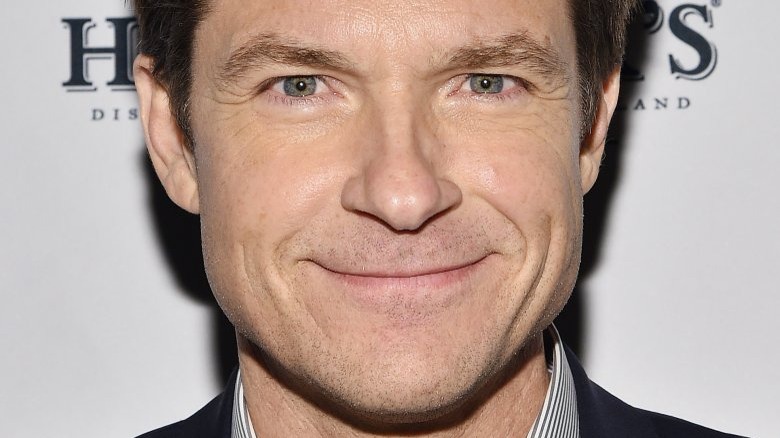 Getty Images
Here comes trouble.
Jason Bateman, who plays Michael Bluth in the hit series Arrested Development, recently took to Twitter to let fans know that things are going swimmingly behind the scenes of the upcoming season.
Bateman shared a snap of the Arrested Development set, namely of a room that will look extremely familiar to long-time fans of the show. The actor captioned the photo, "Here comes trouble. The Bluths move back in on the 8th." 
Bateman's reference of a "move-in" date seems to be a tease of when the show will begin filming. It was previously reported that the fifth season of Arrested Development would kick off shooting sometime this summer, and now, judging by Bateman's tweet, it seems the exact date is August 8. 
Season 5 of Arrested Development will reportedly involve a murder mystery and will pick up where season 4, which debuted on Netflix in 2013, left off. "The central spine of that story of is the death of Liza Minnelli's character [Lucille], and a bit of whodunit, who may have done it, who had something to do with it," Bateman explained on EW Radio (via Entertainment Weekly). "That's sort of a central thread around which [creator Mitch Hurwitz] is going to braid in all the colorful plot complications that he knows how to do."
The new season will also have a brand-new vibe. Where the previous season saw character-centric episodes, a workaround due to scheduling conflicts, season 5 will bring the cast together for a distinctly more group-focused feel. 
"It was an interesting thing for [Hurwitz] to do because he was embracing the interface of Netflix, which was fairly new at the time in original programming, and wanted to be able to basically have you click out of one episode and click into somebody else's episode and see a different view point on this simultaneous action," Bateman said of the structure of season 4. "Ultimately, editorially, it didn't really come together as well as he wanted it to, and then he had to dictate an order of watching, and it ended up being a little bit more complicated than I think one intended. But we're still very proud of those episodes obviously—and really excited that we get to be together in these."
Arrested Development also stars Tony Hale, Portia de Rossi, David Cross, Jessica Walter, Jeffrey Tambor, Will Arnett, Michael Cera, and Alia Shawkat. 
Season 5 of the quirky comedy will contain 15 episodes and is set to premiere on Netflix in 2018. Until then, find out the real reasons why Arrested Development was canceled the first time around.
Here comes trouble. The Bluths move back in on the 8th. pic.twitter.com/0PF7ZqkmWM

— Jason Bateman (@batemanjason) July 30, 2017