The Top-Rated Episode Of 9-1-1 Lone Star According To IMDb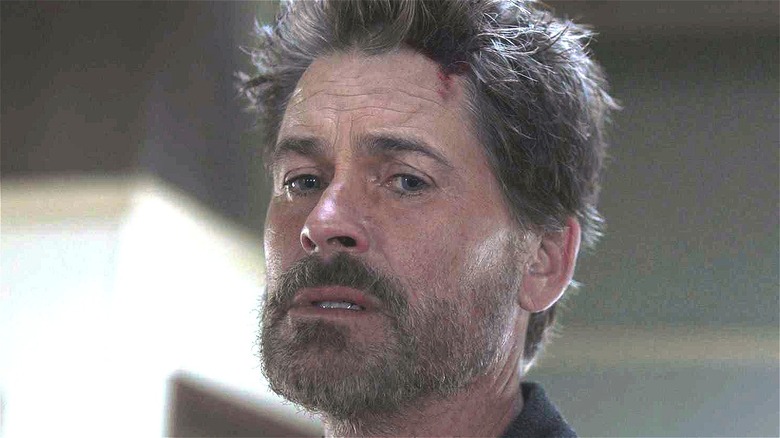 FOX
When it first premiered on Fox in January 2020, "9-1-1: Lone Star" faced the unenviable task of having to not only convince viewers that it was a show worth watching, but also one worthy of being a spin-off to its popular parent series, "9-1-1." Fortunately, over the course of its first three seasons, "9-1-1: Lone Star" has managed to do just that. Created by Ryan Murphy, Brad Falchuk, and Tim Minear, the spin-off series follows an ensemble of first responders as they're forced to balance the demands of their personal lives with the dangers of their jobs. Unlike "9-1-1," which takes place in Los Angeles, "Lone Star" is set in Austin, Texas.
Thankfully, the difference in location hasn't stopped "9-1-1: Lone Star" from offering up the kind of episodic thrills that its parent series is known for. In fact, with Rob Lowe leading the show's impressive ensemble cast as Owen Strand, "Lone Star" has impressed viewers with its ability to not only puts its characters' lives in danger but also find new ways to have them save the day.
With that in mind, of every episode of "9-1-1: Lone Star," here's the one that IMDb users consider to be the show's very best.
9-1-1: Lone Star fans loved The Big Heat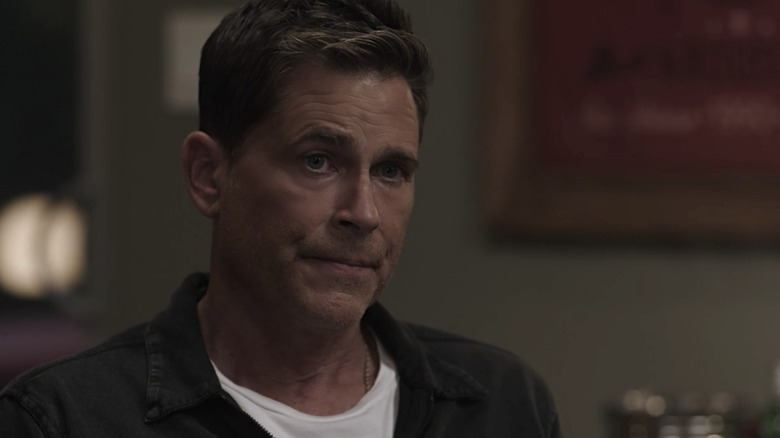 FOX
IMDb users are particularly fond of Episode 12 of "9-1-1: Lone Star" Season 2. The episode, titled "The Big Heat," holds an impressive 8.9 average rating out of 10 on IMDb — making it the show's highest-rated installment to date. As of this writing, that's based on 466 user reviews. Meanwhile, "Saving Grace," the ninth installment of "9-1-1: Lone Star" Season 2, currently ranks as the show's second-highest rated episode with an 8.7 average rating out of 10 (via IMDb).
Looking at both episodes, it's not hard to see why "The Big Heat" holds a higher score than "Saving Grace." Picking up where the show's previous installment left off, with Rob Lowe's Owen unconscious in a burning building, "The Big Heat" is an intense and truly unpredictable hour of television. Not only does the episode see Owen get arrested under suspicion of being the very same serial arsonist he's been investigating, but it also brings its central case to a shocking, unexpected, and brutal conclusion. In case that wasn't enough, the episode's final act also hits viewers with an additional twist that injects its final 10 minutes with an unshakeable level of tension.
In other words, "The Big Heat" is an episode that definitely deserves to sit at the top of most fans' "9-1-1: Lone Star" rankings.