The Surprising Number Of NCIS Episodes Lauren Holly Actually Filmed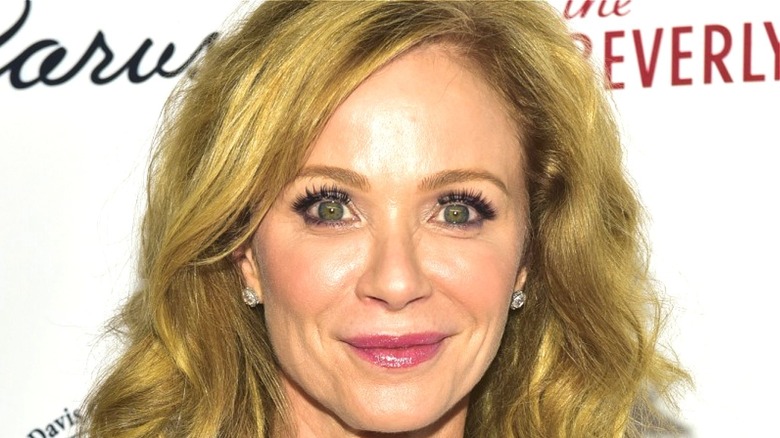 Rodin Eckenroth/Getty
Lauren Holly's run on "NCIS" was never supposed to last as long as it did. She was originally cast in her role as NCIS Director Jenny Shepard for what she called a guest-starring arc, intended as a short-term replacement following Caitlin Todd's (Sasha Alexander) death at the end of Season 2 (via NCISfanatic). It was so short-term, in fact, that Holly initially split her time between Chicago, where her family lived at the time, and Los Angeles, where filming was taking place.
However, Holly stuck around on "NCIS" longer than anyone originally planned, and she had missed her family while filming Season 3. "When [the show] asked me back for [a] second season, the decision was made to move my family back to California with me," Holly wrote. It turns out, that was a good decision because she ended up being part of the show's main cast for three seasons.
Lauren Holly filmed 67 episodes of NCIS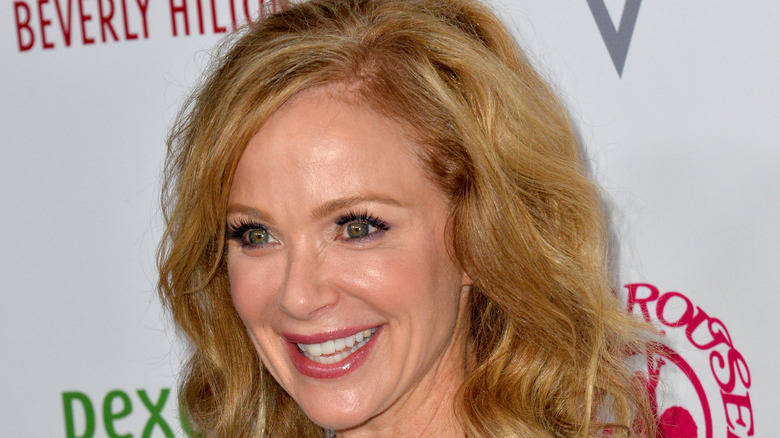 Featureflash Photo Agency/Shutterstock
Lauren Holly filmed 67 episodes of "NCIS" during her run on the CBS procedural series. Her character, Jenny Shepard, was introduced in the Season 3 premiere, "Kill Ari (Part I)," as the new NCIS director, replacing Thomas Morrow (Alan Dale). Shepard's backstory is revealed throughout her run on the series: Years before "NCIS" begins, she and Special Agent Leroy Jethro Gibbs (Mark Harmon) had started a relationship while on an NCIS operation in Paris, but the pair split when Shepard left him due to his fear of commitment and her desire to focus on her career (via The NCIS Database).
Holly's run on "NCIS" lasted through the Season 5 finale episode, "Judgment Day: Part 2," after she is killed in a gunfight related to her years-old mission in Paris with Gibbs. The actor was seemingly happy with how her "NCIS" career wrapped up: "To be honest, now that the work bug had bitten me again, I got bored with my part of the 'Director.'"