Judy Greer Will Be Back For Ant-Man And The Wasp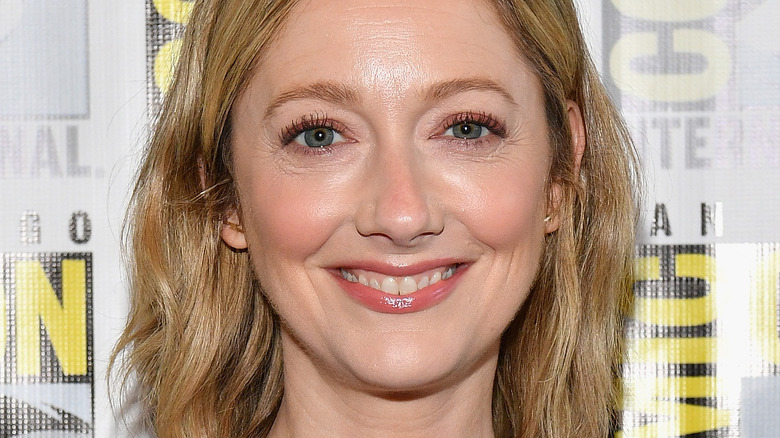 Getty Images
Judy Greer is returning to the world of Ant-Man. 
Per Deadline, Greer has officially boarded Marvel and Disney's upcoming Ant-Man and the Wasp. She'll reprise her role of Maggie Lang, the ex-wife of Paul Rudd's Scott Lang/Ant-Man and the mother to his daughter. 
News of Greer's casting follows just a few days after Marvel's Comic-Con presentation in San Diego, during which is was announced that Michelle Pfeiffer (Murder on the Orient Express) had joined the project to play Janet van Dyne, the mother of Evangelline Lily's Hope van Dyne/The Wasp. During the event, it was also confirmed that Laurence Fishburne (Hannibal, Batman v Superman: Dawn of Justice) was cast as Dr. Bill Foster, better known as Black Goliath. 
Details on the superhero sequel are being kept under tight wraps as of now, but we do know a few tidbits of information. Peyton Reed, who helmed the original Ant-Man movie back in 2015, will return to direct the follow-up. Additionally, Rudd will return as the eponymous pint-sized hero. Michael Douglas and Michael Peña will also reprise their respective roles as former S.H.I.E.L.D. agent, entomologist, and original Ant-Man Hank Pym and Scott's one-time cellmate Luis. 
Greer will join Walton Goggins (Justified) as Sonny Burch, Randall Park (Fresh Off the Boat) as Jimmy Woo, and Hannah John-Kamen (Killjoy) as Ghost. 
Before she appears in the Ant-Man sequel, Greer will pop up in MGM's Valley Girl remake, Richard Linklater's Where'd You Go, Bernadette?, and Clint Eastwood's 15:17 To Paris. She currently stars in Fox's War for the Planet of the Apes. 
Ant-Man and the Wasp is due out in theaters on July 6, 2018. While we wait until then, discover why the original film almost didn't happen.