Walton Goggins Joins Ant-Man And The Wasp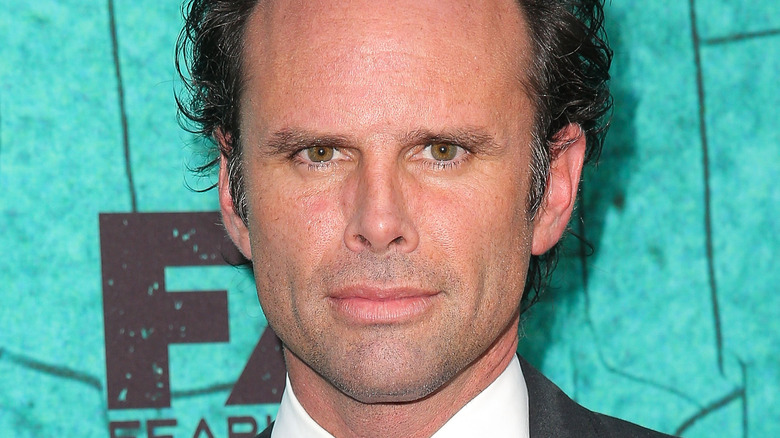 Getty Images
Justified's Walton Goggins has joined the MCU. According to Deadline, Goggins, a fan-favorite for his character work, has joined the upcoming Ant-Man and the Wasp in an undisclosed role.
There is no word on who Goggins will play. He is one of a few new actors to have been added to the project, including Fresh Off the Boat's Randall Park and Killjoys' Hannah John-Kamen, also in undisclosed roles. The pair will be joined by returning cast members including Paul Rudd as Scott Lang a.k.a. Ant-Man, Evangeline Lily as the Wasp, Michael Douglas her father Hank, and Michael Pena as Scott's former cellmate. 
Goggins is an Emmy nominee for his role on Justified, with his long career in film and television also encompassing things like The Hateful Eight, Sons of Anarchy, Django Unchained, The Shield, and The Accountant. He has a number of high profile upcoming projects, including a role in Maze Runner: The Death Cure and a part in Alicia Vikander's Tomb Raider reboot. The next season of his HBO series Vice Principals, in which he stars opposite Danny McBride, is set to premiere later his year; he also recently starred on History's Six.
Peyton Reed will return to the director's chair for Ant-Man and the Wasp, which he previously said will be "every bit as much [the Wasp's] movie as it is Scott Lang's." The film comes from a script by Andrew Barrer (The Crisis of Being Dr. Adam Porter) and Gabriel Ferrari (Holidays) based off a story from Rudd and Adam McKay (Anchorman: The Legend of Ron Burgundy). The movie is set for a July 6, 2018 release; while we wait, see why the original film almost didn't happen.