Randall Park Cast In Ant-Man And The Wasp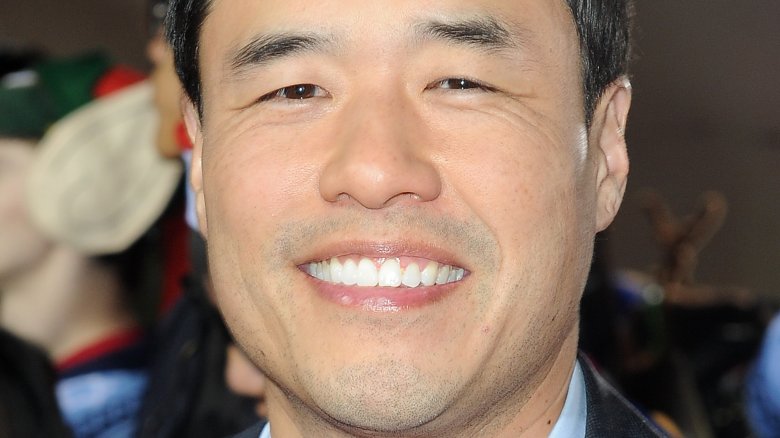 Getty Images
Marvel and Disney have added sitcom star and seasoned comedian Randall Park to Ant-Man and The Wasp, announces The Hollywood Reporter. 
Details on Park's character and the overall film plot are under proverbial lock and key for now, but we do know a few things about the upcoming sequel. Park, whom most will recognize from his work as Louis Huang in the ABC series Fresh Off the Boat, will join Paul Rudd as Scott Lang (better known as the titular size-altering hero) and Evangeline Lily as Hope van Dyne (aka The Wasp). Michael Douglas and Michael Pena will also reprise their respective roles as Hank Pym, a former S.H.I.E.L.D. agent and the original Ant-Man, and Luis, Lang's former cellmate. 
Peyton Reed, who directed the first Ant-Man in 2015, is hopping back in the helmer's chair for the follow-up. Marvel head Kevin Feige is set to produce the film, which touts a script written by Rudd and Holidays executive producer Gabriel Ferrari. 
Before Ant-Man and the Wasp is released next summer, on July 6, 2018, fans can catch Park alongside Amy Schumer in Snatched and Will Ferrell in The House. 
While we wait for the sequel to debut, find out why the original film almost never happened.