Hugh Jackman Confirms What We Suspected About His Feud With Ryan Reynolds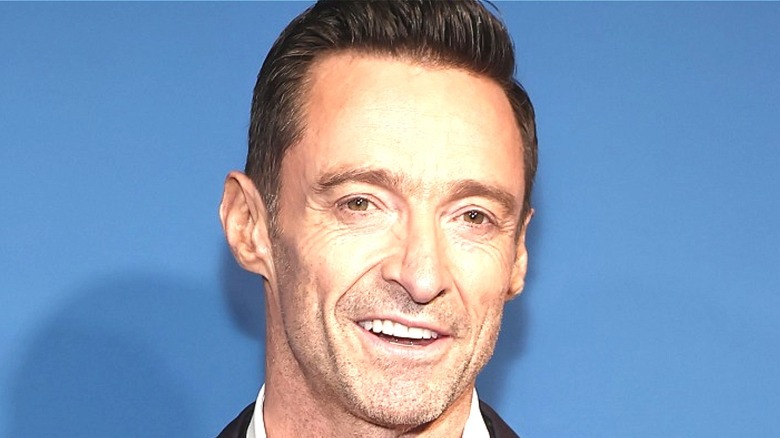 Arturo Holmes/Getty
While Hugh Jackman and Ryan Reynolds have become superstars over the past few years, one of the more entertaining aspects of their rise to fame has been the feud the two men have jokingly maintained with each other. Aspects of the feud have involved Reynolds pretending to be Jackman on Instagram while wearing his effects from the film "Deadpool" when his character is notably scarred and disfigured. Reynolds also pretended to be an interviewer during the press tour of Jackman's 2015 film "Eddie the Eagle," asking Jackman questions like whether he ever ages and if he has any drugs right now (via YouTube).
Jackman has similarly poked fun at Reynolds, pretending to be him on Instagram when he received a star on the Hollywood Walk of Fame. Jackman also pulled a prank on Reynolds in 2018, inviting him to what he told him was a Christmas sweater party (via Instagram). In a 2020 interview with Insider, Jackman spoke about his faux feud with Reynolds, and in the process, he confirmed what we suspected all along about their rivalry.
The feud originated when they were co-stars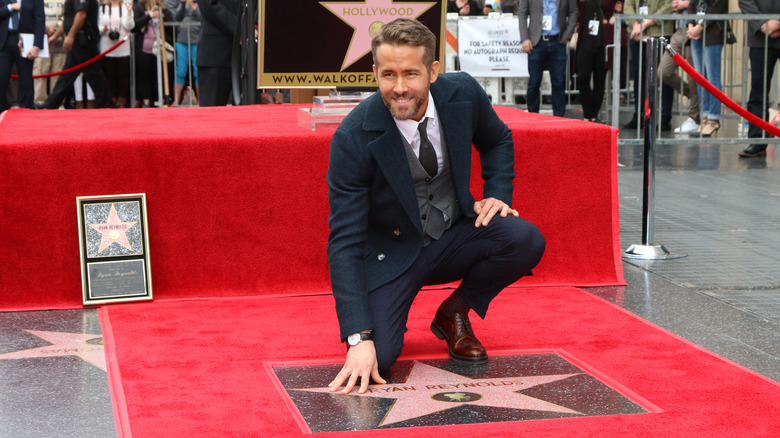 Kathy Hutchins/Shutterstock
The faux feud between the two stars began on the set of the 2009 superhero film "X-Men Origins: Wolverine," in which both Hugh Jackman and Ryan Reynolds starred. Jackman plays Wolverine in the film, while Reynolds plays Deadpool. Jackman began teasing Reynolds on the set of the film due to Reynolds having married Scarlett Johansson in 2008, with whom Jackman is close friends. Jackman would jokingly warn Reynolds not to step out of line because he had his eye on him and would relay the information back to Johansson, and the feud escalated from there.
Jackman told Insider, "I used to ream him because I was very close friends with Scarlett [Johansson], and Scarlett had just married Ryan, so when he came on set I was like, 'Hey, you better be on your best behavior here, pal, because I'm watching,' and we started ribbing each other that way, and then it all escalated with the 'Deadpool' thing and him calling me out."
Jackman and Johansson have worked together numerous times, most notably in the 2006 film "The Prestige," directed by Christopher Nolan. The feud between Jackman and Reynolds remains ongoing despite Reynolds no longer being married to Johansson.