Tom Welling Says That Animated Smallville Revival Is Getting Closer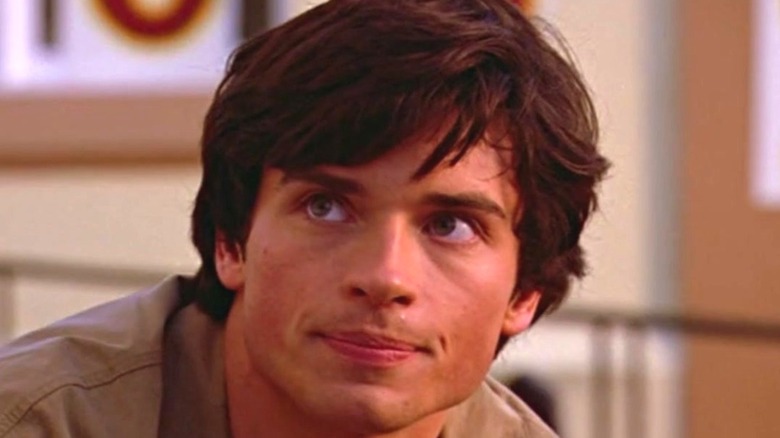 The CW
Superman has been a regular fixture on screens for decades, but no movie or TV show has fleshed out the character's story quite like "Smallville." The CW series, which ran for 10 seasons between 2001 to 2011, tells Clark Kent's (Tom Welling) origin tale as a young man growing up in Smallville, Kansas, as he comes to grips with his powers while trying to juggle his hero responsibilities with high school and a career. The series also explores his relationships with well-known DC characters such as Lex Luthor (Michael Rosenbaum) and Lois Lane (Erica Durance) with a substantial amount of depth.
When "Smallville" ended over 10 years ago, it seemed like the cast was ready to move on to bigger and better things. However, the show remains a cult favorite to this day, and many fans have longed to see these actors return to this universe. Last year, Tom Welling announced that he and Rosenbaum were working on an animated sequel series that would pick up after the events of the live-action series. But what is the current status of the project?
The Smallville revival is a work in progress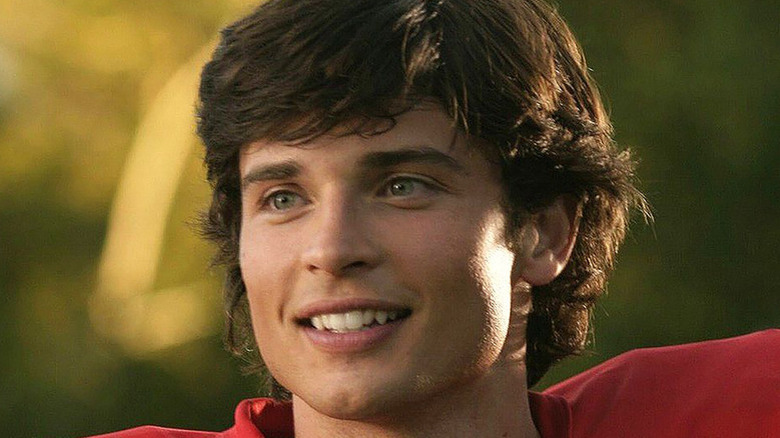 The CW
The "Smallville" revival is still happening, according to Tom Welling. While attending this year's Fan Expo Vancouver (via Screen Rant), the actor assured fans that the animated series is making steady progress. He and Michael Rosenbaum are currently working on the show, and their plan is to convince Erica Durance to return to the fold alongside them. John Glover is also keen to resurrect Lionel Luthor.
Of course, it's unlikely that all the original cast members will return. Welling admitted that it "might be tough to get Allison [Mack]" since the actor, who played Chloe Sullivan for 10 seasons, was incarcerated in 2021 following her involvement in a sex-trafficking cult (via Page Six). Mack's "Smallville" co-star Kristin Kreuk was also a member of the group, and it's unknown if she'll return for the revival.
Welling went on to explain that the show will press ahead when the creative forces behind it have some spare time. "We've already gotten animation, we just don't have the stories yet because Al [Gough] and Miles [Millar] are busy doing Tim Burton-like movies," he revealed. "As soon as they are done with that, we're going to do this." However, he did tease a potential story that could play a part in the revival: "I think there's a story that Al and Miles are going to tell that's individual and new and call it a Multiverse thing."