The Reason Cable McCrory Was Killed Off In Bull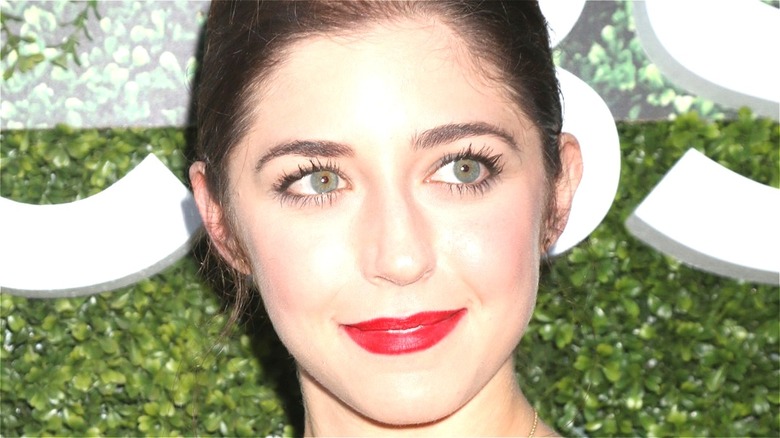 Kathy Hutchins/Shutterstock
Loosely based on the early career of Dr. Phil McGraw (yes, that Dr. Phil), 2016's "Bull" follows Dr. Jason Bull (Michael Weatherly) and his work as the leader of the Trial Analysis Corporation. Bull's company seeks to assist lawyers in jury selection through the use of a variety of experts in psychology and technology. As in most procedural series, they also usually manage to routinely accomplish this in about 42 minutes. 
In the first two seasons, the Trial Analysis Corporation is aided in its technological exploits with the assistance of Cable McCrory (Annabelle Attanasio). To the surprise of many viewers, Cable is killed offscreen in the Season 3 premiere, following a sudden bridge collapse. While some audiences probably wondered if the door was being left somewhat open for the character to make a miraculous return at some point, it still doesn't look like Attanasio has any plans to return to "Bull" all these years later. Why? Well, she has a very good reason for it. 
This is why Cable McCrory was killed off in "Bull."
Annabelle Attanasio left Bull to direct a movie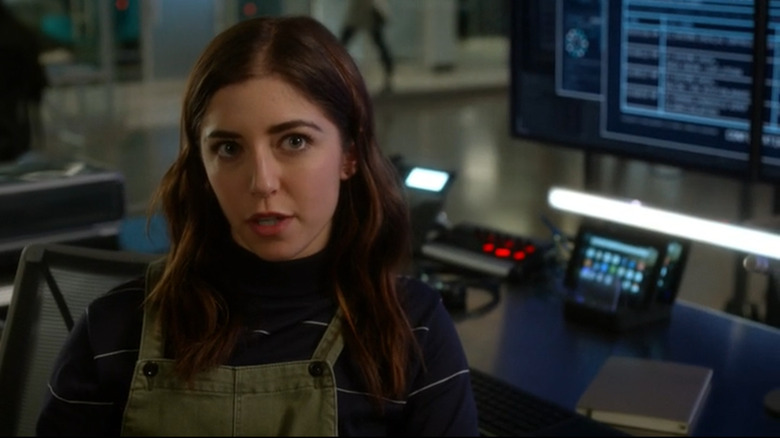 CBS
According to Deadline, Attanasio departed "Bull" ahead of its third season in order to pursue a slight change in career trajectory. Instead of moving to another role in front of the camera, Attanasio decided to take a step behind the scenes for her next project.
"I'm excited to share that I have been given the opportunity to direct my first feature film, a story I've been shepherding for four years," Attanasio said in a statement released at the time of her exit in 2018 (via TVLine). "Sadly, the film conflicts with my role as Cable on 'Bull.' CBS and the show's producers have graciously allowed me to leave the series so I can pursue this extraordinary opportunity." 
The young actress also stated that she would miss playing the role of Cable. Notably, Attanasio is the daughter of "Bull" executive producer Paul Attanasio (via IMDb). 
In the year after her departure from the CBS series, Attanasio directed a feature film titled "Mickey and the Bear." The film tells the story of a Montana teenager (Camila Morrone) who has a difficult relationship with her veteran father (James Badge Dale). The movie also stars Calvin Demba, Ben Rosenfield, and Rebecca Henderson (via IMDb). Though the feature's limited release ultimately did not make a sizable impact at the box office (via Box Office Mojo), it was critically acclaimed, with many specifically praising Attanasio's direction (via Rotten Tomatoes).
Given the success of Attanasio's directorial debut and the seeming finality of her "Bull" character's off-screen death, it certainly seems doubtful that we'll see on her on the final season of "Bull."