The Worst Storyline In NCIS Season 15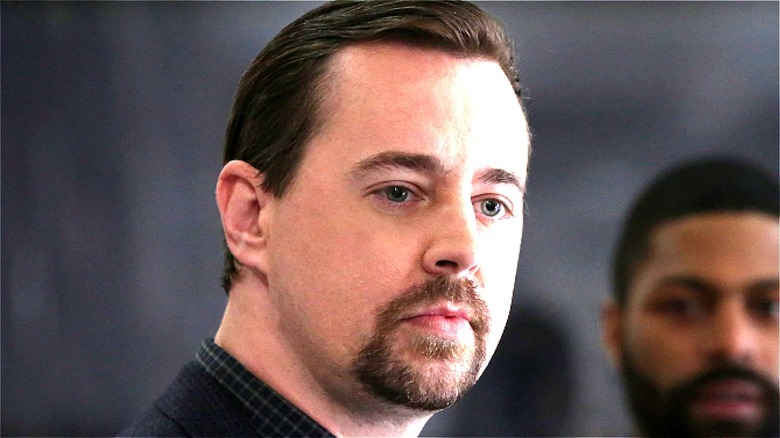 Michael Yarish/CBS
Airing for a remarkable 19 seasons on CBS, the iconic forensic procedural "NCIS" has, in many ways, defined the crime-scene investigation genre since launching in 2003. Chronicling the work of its elite team of special agents at the Naval Criminal Investigative Service, the series was foreshadowed in, and spun off from, the earlier action-drama "JAG," with the narrative spine of the show basically laid down in the "JAG" episodes "Ice Queen" and "Meltdown" (via NCIS Fandom).
Anchored by core characters Leroy Gibbs (Mark Harmon), Abby Sciuto (Pauley Perrette), Tim McGee (Sean Murray), and Donald "Ducky" Mallard (David McCallum), by Season 18, the series had earned the title of the seventh longest-running scripted U.S. primetime TV show of all time (via Hollywood Insider). That being said, when a series manages to keep millions of viewers coming back week after week for stories that can extend for months and even years, not every outing is going to hit the bullseye with fans.
In that regard, what storyline from "NCIS" Season 15 seems to have utterly missed the mark with loyal devotees of the show?
The death of Clayton Reeves in Season 15 had NCIS fans fuming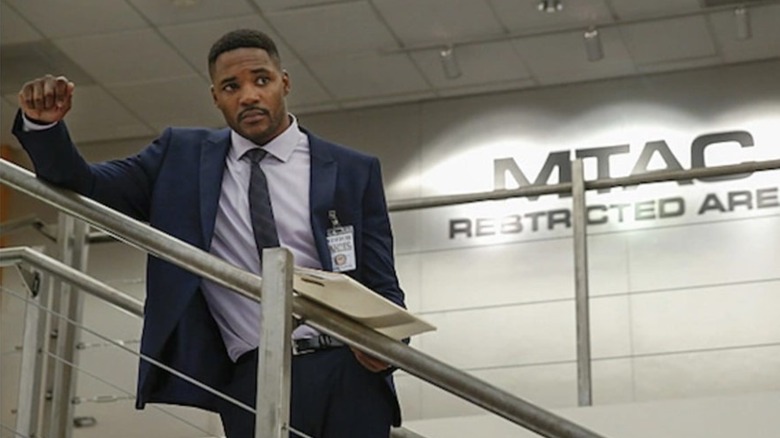 CBS
For many long-time viewers, Season 15 of "NCIS" brought a number of unwelcome surprises. Clearly, one of the less-than-pleasing plot developments on the show was the sudden departure of Pauley Perrette's forensics specialist Abby Sciuto. And while fans certainly noticed her exit from the series — and not in a good way — another event seemed to have many viewers even more upset: the brutal slaying of former MI6 agent Clayton Reeves (Duane Henry).
Killed attempting to protect Abby in the "Two Steps Back" episode of the show's fifteenth season, Reeves was a beloved character, and his unexpected demise had fans reacting quickly and bitterly on a Reddit thread devoted to the episode. Redditor u/Tiphini seemed simply baffled, writing, "I don't understand why they would kill off Reeves," then went on to complain that the episode also saw Perrette's Abby Sciuto leaving the show: "I hate that we are losing both Abby and Reeves at once." Redditor u/starsbetweenmytoes also vented their frustration at Reeves being written out of the series, saying, "I'm really upset about this. He was a great character..." And user u/trumpstinyhandssayhi summed up the general fan response, writing succinctly, "What the actual f***...why did they kill off Reeves?"
The sad truth is, the heroic-but-unwelcome death of Clayton Reeves in Episode 22 apparently made this particular storyline the most disliked in all of "NCIS" Season 15.