Mark Wahlberg Could Replace Ben Affleck In Triple Frontier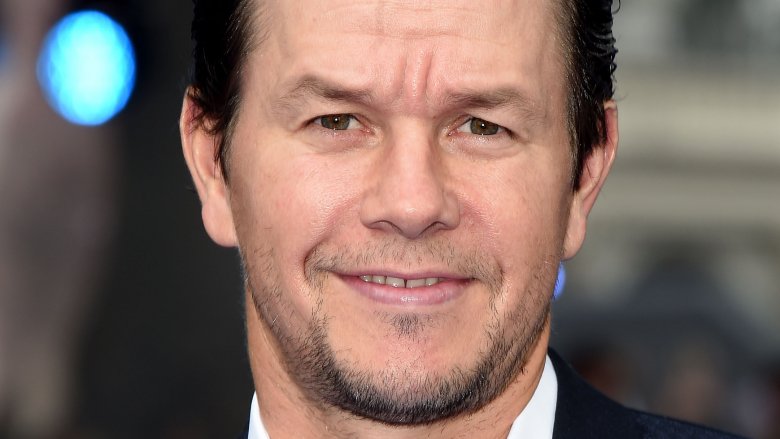 Getty Images
Netflix's troubled Triple Frontier may have found a new star in Mark Wahlberg. Just a week after Ben Affleck dropped out of the project, Deadline reports that Wahlberg is in talks to replace him, with Netflix looking for an August production start. Charlie Hunnam, Garrett Hedlund, and Pedro Pascal are also reportedly in talks to join the cast.
Triple Frontier is set to focus on the war against organized crime along the borders of Paraguay, Argentina, and Brazil. The movie was initially set up for Paramount, with Tom Hardy and Channing Tatum attached. (Previous names rumored for the project have included Tom Hanks, Will Smith, and Johnny Depp.) Initially, Kathryn Bigelow was set to direct based on a script from Mark Boal; she later left and was replaced by J.C. Chandor, who also rewrote the script. Further down the line, Moonlight star Mahershala Ali was attached to the film as well. 
However, as budget costs soared, the struggling Paramount eventually decided not to move forward with the project, leading Hardy and Tatum to depart just a month before filming was initially scheduled to start. The movie then quickly moved to Netflix, who looked to hire an all-new cast, led by Affleck and his younger brother Casey. The elder Affleck eventually left the project, reportedly to take time to focus on his family. 
There is no word on who any of the actors will be playing in the movie, although they are all fairly high profile. Wahlberg is fresh off the heels of a disappointing domestic box office performance for Transformers: The Last Knight, but he should bounce back later this year with Daddy's Home 2, the sequel to the surprise 2015 hit of the same name. The two-time Oscar nominee is also set to soon appear in the thriller All the Money in the World, directed by Ridley Scott, and the action movie Mile 22, which Wahlberg says is meant to launch a trilogy. (via Variety)
Hunnam also recently experienced a box office disappointment with King Arthur: Legend of the Sword, but the former Sons of Anarchy star still has an impressive career ahead, next starring opposite Rami Malek in the biopic Papillon. Hedlund, known for TRON: Legacy and Troy, has a notable role in the drama Mudbound, which premiered to rave reviews at Sundance– and Oscar talk for Hedlund and his co-stars. Pascal, meanwhile, is next set to appear in Kingsman: The Golden Circle. Deadline reports that Pacific Rim: Uprising's Adria Arjona is still attached to Triple Frontier as well.
Charles Roven and Alex Gartner are set to produce Triple Frontier, while Boal, Bigelow, Stephen Jones, Neil Dodson, and Anna Gerb will executive produce. Triple Frontier isn't the only movie to go through development hell on the way to production– check out some of the greatest scripts that were never able to make it to the big screen.