Bass Reeves - What We Know So Far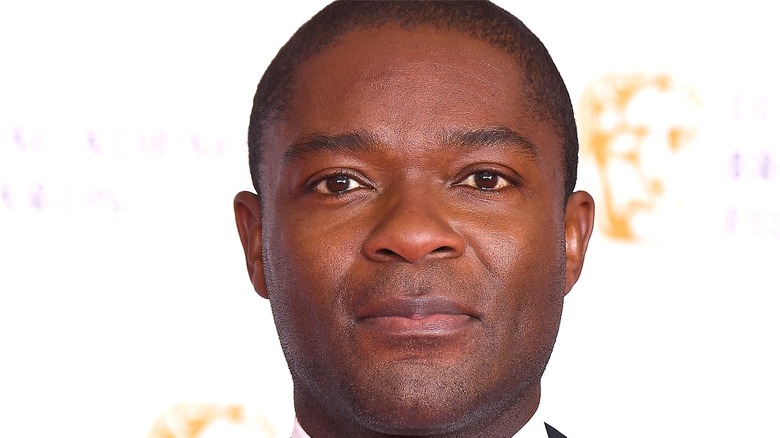 Jeff Spicer/Getty
Bass Reeves is a legendary figure in the history of the United States. Known as the first African American law enforcement agent west of the Mississippi River, Reeves was originally born into slavery in 1838 but escaped during the Civil War into the area that is now Oklahoma (via Encyclopedia of Arkansas). He was later given the status of US Marshall and presided over one of the largest territories in the United States, and is credited with the apprehension and arrest of 3,000 outlaws in 32 years of service (via Norman Transcript). Reeves was posthumously inducted into The Texas Trail of Fame in 2013.
Reeves has become a popular story in American folklore, serving as the inspiration for many projects in the last decade. Reeves was referenced in HBO's "Watchmen" series as being the inspiration for the first superhero, served as a character model for "The Lone Ranger" (via True West), and has several movies based on his exploits like 2010's "Bass Reeves," 2013's "They Die By Dawn," 2019's "Hell on the Border," and most recently 2021's "The Harder They Fall." The heroic endeavors of Reeves are a vast wellspring of stories and will now serve as the basis for an upcoming series about his life. Here's what we know so far about the latest attempt at bringing Reeves's story to screen.
Bass Reeves is a limited series from Paramount and Taylor Sheridan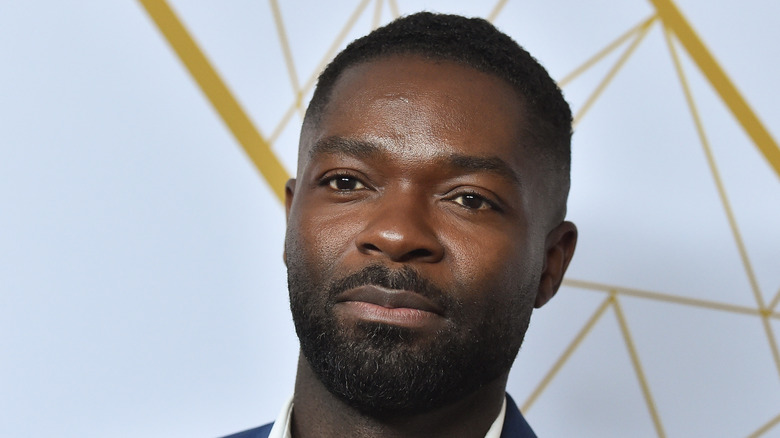 DFree/Shutterstock
The upcoming "Bass Reeves" is a limited series from creator Taylor Sheridan, who is best known for his "Yellowstone" franchise (via AV Club). The creator clearly has a penchant for stories in the Wild West, however, it seems that "Bass Reeves" will be far more historically accurate than his previous shows — if only because he is crafting the story around a real-life and immensely important historical figure.
As of right now, there is no release date for "Bass Reeves," but we do know who will be taking on the titular role. The actor tapped to play Reeves is David Oyelowo, who said during the announcement video, "To look at a character like him, who got white-washed out of history, I just can't wait to tell this story." Oyelowo is best known for his portrayal of Dr. Martin Luther King Jr. in the 2014 biopic "Selma," which earned him a Golden Globe nomination for Best Actor.
"Bass Reeves" will eventually be available on Paramount+, much like Sheridan's other works, so hopefully we won't have to wait too long to see this new iteration of the famous lawman.