Lioness - What We Know So Far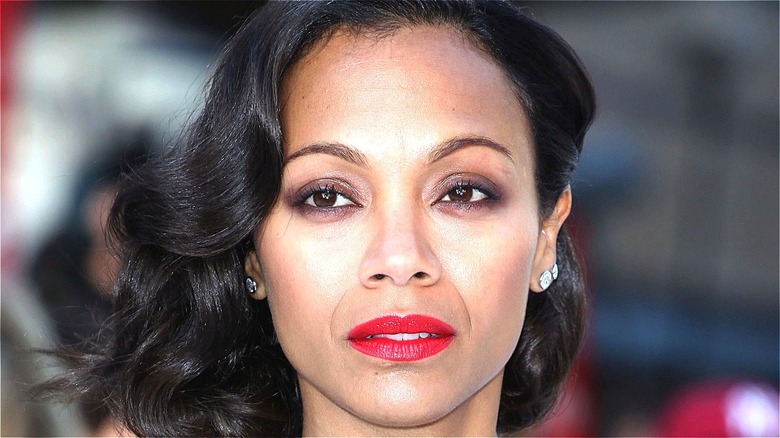 Featureflash Photo Agency/Shutterstock
There aren't many TV creatives more well-known, popular, or successful right now than Taylor Sheridan. The "Yellowstone" co-creator spent several years gradually climbing up the ranks of working TV writers, but with the late 2021 premieres of his two newest shows, "Mayor of Kingstown" and "1883," Sheridan has firmly secured a place for himself place at the top of the modern television landscape. Now, Sheridan's name is only set to become more recognizable in the coming years.
The "Yellowstone" writer, creator, and producer has multiple projects in the works right now, all of which are set to premiere sometime in the next few years on Paramount+. The lineup of projects includes "1932," which will be the fourth entry in Sheridan and Paramount's growing "Yellowstone" franchise, as well as a new crime series starring none other than Sylvester Stallone. Meanwhile, one of the other series that Sheridan has in development right now will see him flexing his muscles outside of the Western and crime genres that viewers have grown accustomed to seeing him work within.
The project is a new espionage spy thriller titled "Lioness," and it'll mark the first collaboration between Sheridan and one of the world's most popular movie stars.
Zoe Saldaña will play a station chief in Taylor Sheridan's Lioness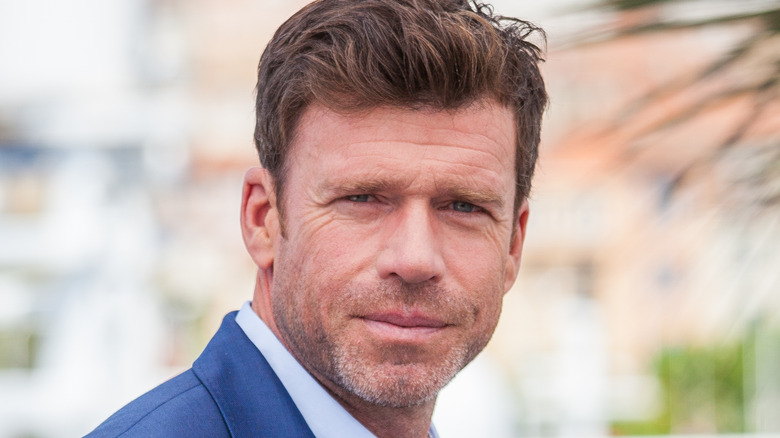 taniavolobueva/Shutterstock
In a video for Paramount+, Taylor Sheridan opened up about the five new series that he has in development for the streaming service, including "Lioness." According to Sheridan, the highly anticipated spy series will be led by "Guardians of the Galaxy" and "Avatar" star Zoe Saldaña, and will shine some light on what Sheridan calls "an actual program between the CIA and Special Forces that truly no one knows about."
For her part, Saldaña will star in the series as Joe, the station chief of the CIA's Lioness Program who has to oversee the handling of the undercover female agents that are tasked with assassinating dangerous global terrorists (via The A.V. Club). In addition to Sheridan, Nicole Kidman is set to executive produce the series. The "Big Little Lies" and "Undoing" star apparently expressed her desire to be involved in the series after reading Sheridan's pilot script for it. "NOS4A2" and "Colony" writer Tom Brady will serve as the series' showrunner.
The show is set to begin filming in June of this year (via Collider), and will be what Sheridan calls a "deep dive" into the ways in which "espionage and the military have blurred." As of this writing, the series does not yet have a release date, but fans of "Yellowstone" and Sheridan's other work will certainly want to keep their eyes peeled in the coming months for any updates about "Lioness."