M. Night Shyamalan's Knock At The Cabin's Big Twist Is Ron Weasley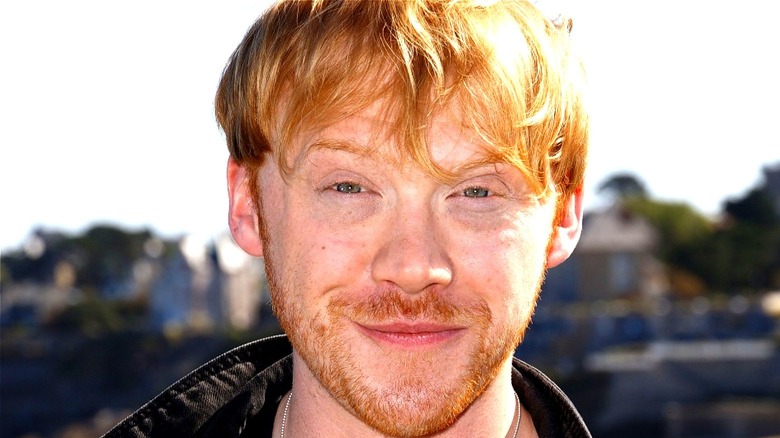 Sylvain Lefevre/Getty
There's been some new casting updates on the newest upcoming M. Night Shyamalan thriller "Knock at the Cabin," and after the sleeper success of Shyamalan's "Old," it appears that the iconic thriller director is once again attracting big name stars to his projects. We already knew that "Knock at the Cabin" will star Dave Bautista, and now, Deadline is reporting two new additions to the cast: "Old" alum Nikki Amuka-Bird, as well as none other than Ron Weasley himself, Rupert Grint.
Grint is still lovable old Ron to fans of the "Harry Potter" franchise, but "Knock at the Cabin" actually won't be the actor's first appearance in the Shyamalaniverse. The two last worked together in "Servant" a hit for Apple TV+ that just closed out its third season.
As for "Knock at the Cabin," the film is another total Shyamalan production, written, produced, and directed by the "Sixth Sense" auteur. But also in typical Shyamalan fashion, details about the film are ... well, mysterious.
We probably won't know the true nature of Rupert's role until we see the movie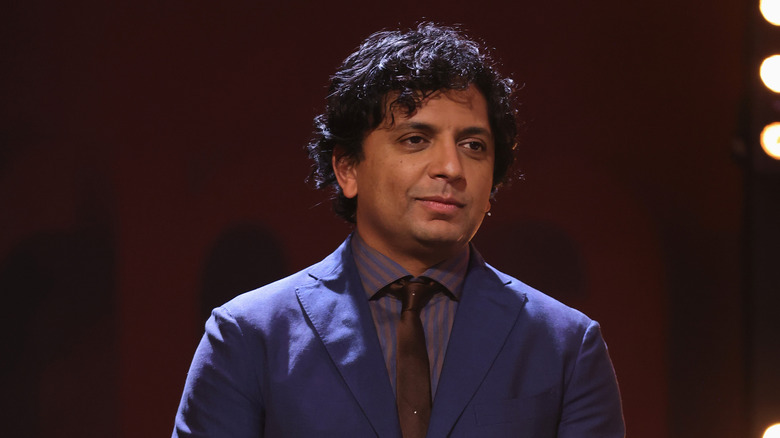 Sean Gallup/Getty Images
You never know exactly what to expect from an M. Night Shyamalan film, given the filmmaker's well-established love of twists and surprises. Consequently, the plot of "Knock at the Cabin" is being kept mysterious, and practically the only thing we know about it for sure is its release date: February 3, 2023.
That's almost a year away, and while we can safely expect a few more details to surface in between now and then (enough for a trailer or two, at least), you'll really have to wait until you can see the whole movie to know exactly what M. Night and Ron Weasley are really up to. For now, Grint-heads will have to content themselves with the upcoming fourth season of "Servant," as well as Grint's role in the upcoming "Cabinet of Curiosities," sm anthology show from another acclaimed filmmaker known for his work in the horror genre: Guillermo del Toro.