The CSI Episodes You Likely Didn't Know Were Directed By The Exorcist's William Friedkin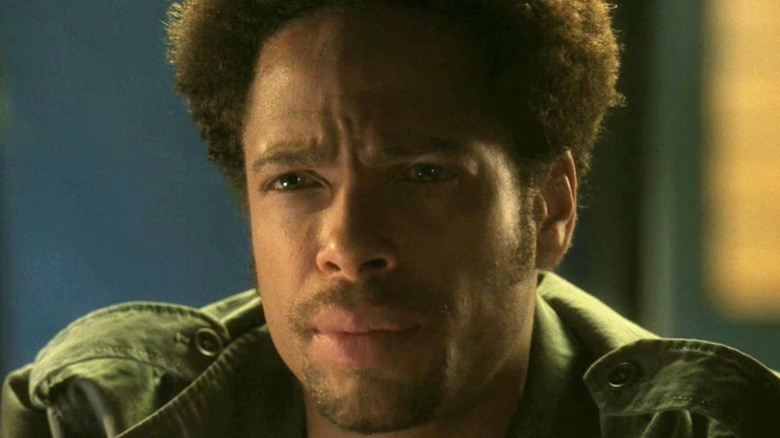 CBS/Hulu
The main "CSI: Crime Scene Investigation" series was originally on the air from 2000 to 2015, and the forensic procedural show churned out 15 seasons and 336 episodes over its 15-year-run (via IMDb). In that time, it bagged some incredible celebrity cameos who showed up in various investigations. Who can forget the cameo-packed investigation in Season 6 with a young Michael B. Jordan, or the episodes in Season 11 where Justin Bieber plays serial bomber Jason McCann.
The show has become an iconic piece of pop culture over the years, so it isn't surprising that some familiar faces wanted to be a part of its ongoing legacy. Although CBS spun the show off with "CSI: Miami," "CSI: NY," and "CSI: Cyber," the network eventually revived the main series back in 2021 with "CSI: Vegas." The new series even brought back the likes of William Petersen and Jorja Fox for a brand new overarching mystery involving a conspiracy against the crime lab.
But it isn't just iconic actors and singers who've had a hand in "CSI" in the decade-and-a-half that the show was on the air. In fact, "The Exorcist" director William Friedkin actually directed a couple of episodes in Season 8 and Season 9.
William Friedkin directed two episodes of CSI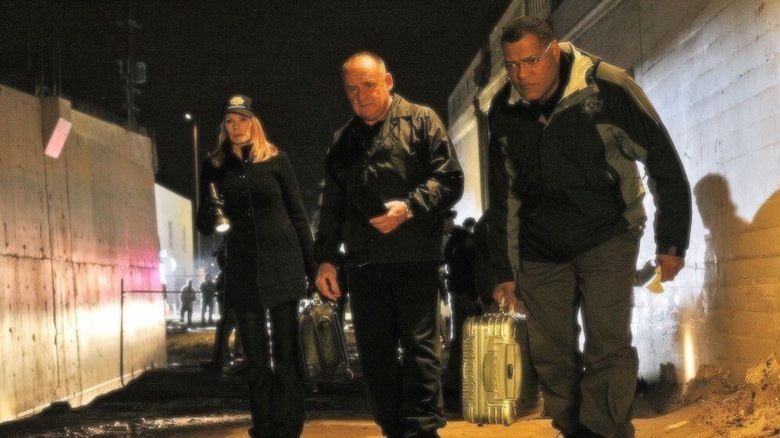 CBS/Hulu
William Friedkin is obviously best known for directing the legendary 1973 horror movie, "The Exorcist," exploring what happens when a young girl is possessed by the demon Pazuzu — while two Catholic priests try to exorcise the girl to save her soul. It's one of the most iconic horror films of all time, and as The Guardian's Phillip French wrote, it aimed "to excite, divide and disturb." Friedkin's body of work also includes classic thriller "The French Connection" and 2011's crime drama "Killer Joe."
All this is to say that Friedkin is an interesting choice for directing "CSI," but his talents work well for Season 8, Episode 9 "Cockroaches." The episode sees Warrick Brown (Gary Dourdan) struggle to deal with his drug addiction as he tries to tackle crime boss Lou Gedda (John Capodice). It's a grim episode, especially when Brown's friend Joanna (Rebecca Budig) pays the price for Brown's meddling with Gedda.
Friedkin returned to the "CSI" family in 2009 for Season 9, Episode 18 "Mascara," which sees Raymond Langston (Laurence Fishburne) hunt a Mexican wrestler who kills one of his former students, Sylvia (Aimee Deshayes). Friedkin masterfully directs the emotional side of the episode as well as the investigation, especially when Langston decides to write the book Sylvia wanted to write as a way of honoring her memory.
But neither of Friedkin's "CSI" episodes feature demonic possessions or an inventive use of a crucifix, sorry to disappoint.