The Vampire Diaries Character Sarah Michelle Gellar Almost Played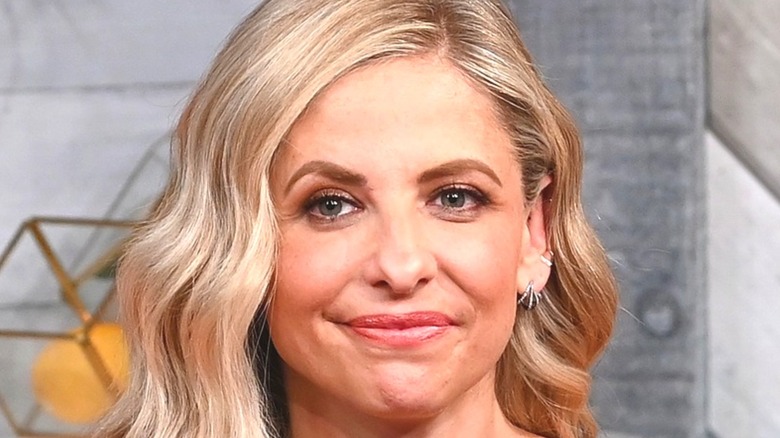 Slaven Vlasic/Getty
"Buffy the Vampire Slayer" star Sarah Michelle Gellar nearly returned to the world of bloodsuckers for a role in "The Vampire Diaries." The Kevin Williamson-created drama concluded in 2017 after eight successful seasons on The CW, a network made up of the WB and UPN — the former hosts of Gellar's popular "Buffy" series (via ABC).
"The Vampire Diaries" followed the story of Elena Gilbert (Nina Dobrev), who loses her parents and is then protected by (and in a love triangle with) two vampire brothers, Stefan and Damon Salvatore (Paul Wesley and Ian Somerhalder). The two brothers believe the young woman is a doppelgänger of the woman who originally turned them. 
"Buffy the Vampire Slayer" made a star out of Gellar, but she's never found quite the same success on television screens since then. However, had she taken a role on "The Vampire Diaries," that luck may have turned around. Here's the role she almost played. 
A Walking Dead actress took on Gellar's vampire role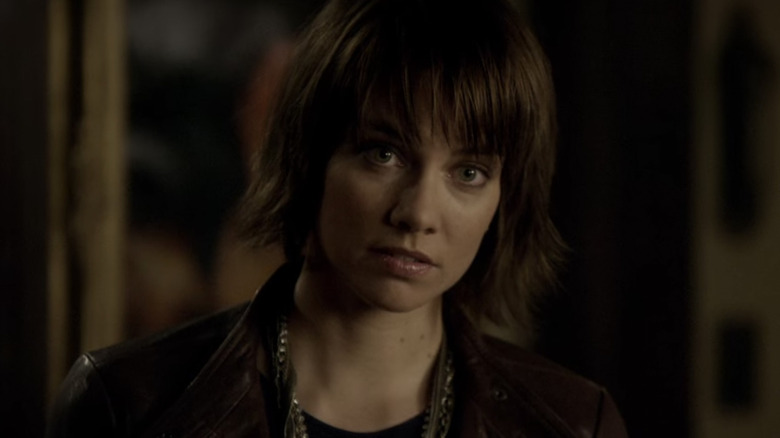 The CW/Netflix
Kevin Williamson, the writer also responsible for "Scream 2" which featured a small role for Gellar, recalled that the offer to the "Buffy" actress was the only time his vampire series tried for "stunt casting," only to receive a pass from the actress.
According to Page Six, Williamson said that he and the producers behind "The Vampire Diaries" had offered the role of Rose to Gellar. The character would have seen Gellar going from slaying vampires to being one herself.
Rose, a recurring vampire character, was introduced in the Season 2 episode "Rose" played by "Walking Dead" star Lauren Cohan, who would go on to star in six episodes of the show (via IMDb). Rose was a fan favorite character with a complicated history and relationship with the series' protagonists, even having a brief romance with Damon that ended in tragedy.
According to Williamson, Gellar was "very appreciative but just said no" to the offer, though he describes the casting as one of his "pipe dreams." Approximately a year after Rose actually debuted on "The Vampire Diaries," Gellar took her shot at leading another hit series with the quickly-canceled "The Ringer" (per HuffPost). She still continues to work in television plenty, appearing most recently through voice work in Kevin Smith's continuation of "Masters of the Universe: Revelation."