Who Plays Avery On Yellowstone?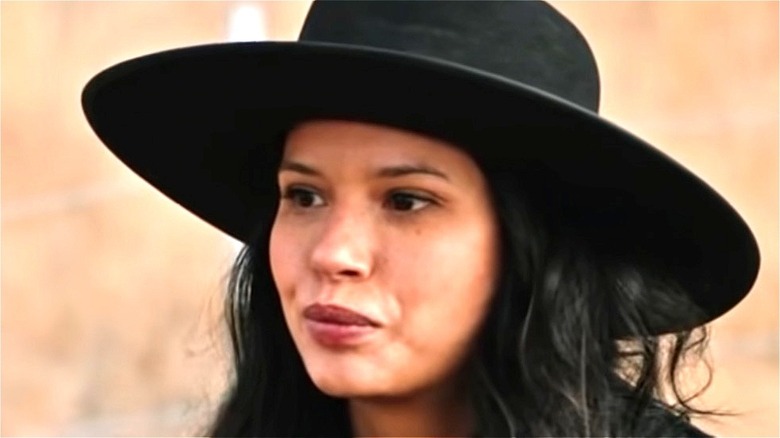 Matt Winkelmeyer/Getty Images
The modern western "Yellowstone," Paramount's successful saga about the Dutton dynasty, was created by Taylor Sheridan, the writer of American-centric tales such as "Sicario" and "Hell or High Water." Taking place on a ranch in Montana, there are many characters coming in and out of the four-season epic. One of the more mysterious characters is that of Avery (Tanaya Beatty), initially introduced in Season 1. Avery is the first female ranch hand on the Dutton estate and at one point seems to be gearing up for a relationship with fellow rancher Jimmy (Jefferson White).
However, many fans were surprised when Avery left "Yellowstone" in Season 2. All indications of a romance were dropped, and it seemed as though Avery was gone for good. However, Avery recentlyreturned in Season 4 with a vastly different storyline. After hearing that some horses have been stolen, Kayce Dutton (Luke Grimes) goes to investigate to find that it is Avery's family home. After the initial surprise, Kayce comes to learn that Avery is in love with him, throwing a wrench in his relationship with Monica (Kelsey Asbille). 
Avery seems to be sticking around for the time being, but the actor who brings her to the life has racked up a number of notable credits outside of the show, as well.
Tanaya Beatty filled her resume with supernatural and sci-fi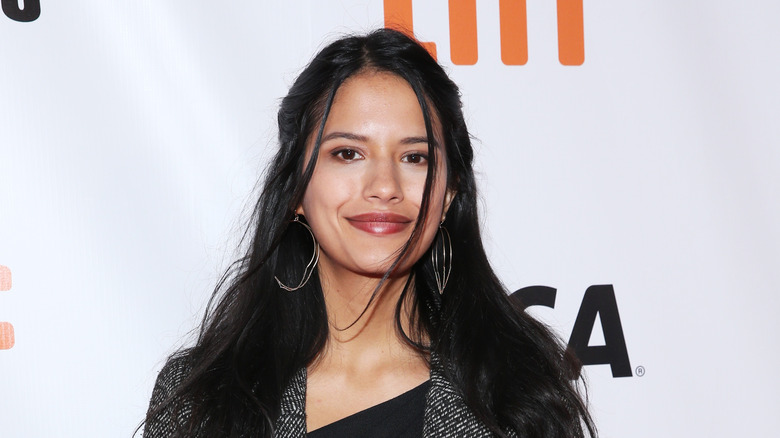 Phillip Faraone/Getty Images
Fans of "The Twilight Saga" may recognize Tanaya Beatty in her first film credit: Beatty played Jacob's sister Rachel who is seen fleetingly in "Breaking Dawn Part I." Since then, the actor has gone on to have more lucrative roles. 
She appeared in two episodes of the CW sci-fi dystopian drama "The 100" as Mel, one of the survivors who crashed in the Ark. Bellamy, Finn, and Murphy rescue Mel from where she is stranded on the side of a mountain, hauling her up to safety. They return her, safe and sound, to their people's camp.
However, her more prolific roles came later, in the series "The Night Shift." Beatty appeared in 23 episodes of the 2014 show as Dr. Shannon Rivera. The series depicted a group of army veterans who go to work at a hospital in San Antonio. Dr. Rivera is a graduate who is headstrong, and she is chosen to work at San Antonio Memorial Hospital. The series ended in 2017, leaving her available to appear in films "Hostiles" and "God's Country."
Now that Avery's back on "Yellowstone," it will be interesting to see where the character — and the performer — goes next.