China's Censors Weigh In On The Batman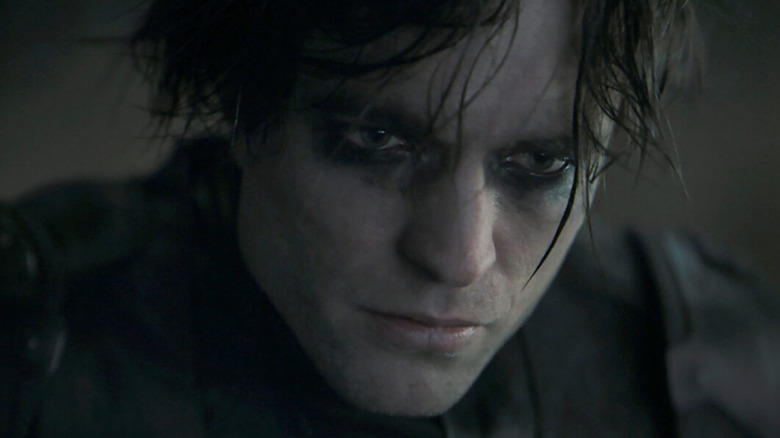 Warner Bros. Pictures
Audiences have been waiting patiently to see Matt Reeves' intense take on "The Batman" for quite some time, and it's been a difficult road to the screen for the Dark Knight. Like many movies and TV shows, production on "The Batman" halted back in 2020 when the pandemic originally started causing havoc around the world. Work was derailed again in September 2020 when Robert Pattinson himself allegedly caught COVID-19 when working on the set in the U.K. So by now, DC fans are eager to see what Reeves, Pattinson and the rest of the cast have cooked up for this grimy new version of Gotham City.
In the film, the Caped Crusader will go up against the Riddler (Paul Dano) who targets the corruption at the heart of the city, and he also has a deadly obsession with the Wayne family. Batman's got a lot on his plate in this new reimagining, but thankfully, he's joined by the likes of Selina Kyle aka Catwoman (Zoe Kravitz), Alfred Pennyworth (Andy Serkis), and Lieutenant James Gordon (Jeffrey Wright).
"The Batman" is set to arrive in theaters on March 4, 2022, but there's been some debate over whether the film will arrive in certain countries with stricter censorship laws — like China. Now, the country's censors have weighed in on the latest DC movie.
The Batman is cleared for release in China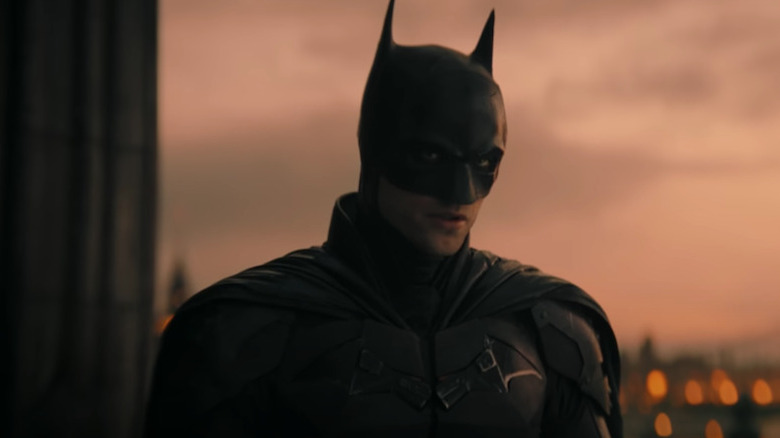 Warner Bros. Pictures
China's censors have very strict laws about what can and can't be shown on the big screen — and the government only allows a small number of international movies to be shown in the country. Both "Shang-Chi and the Legend of the Ten Rings" as well as "Eternals" were banned in 2021 because actor Simu Liu and director Chloe Zhao have openly criticized the government in the past. Meanwhile, the Chinese government recently banned depictions of "effeminate men" in the media as part of an overall effort to have greater control over the population's culture, economy, and so on (via NBC).
Because of the limited number of international films allowed in the country, it wasn't clear if China would give the greenlight to "The Batman." However, a new video on Warner Bros.' Weibo account sees Robert Pattinson confirm the film will arrive in the country (via Deadline). The star says ""Today, I have good news for you," with his co-star Zoe Kravitz adding "our new movie, The Batman, will be released in China."
This is good news for Warner Bros. — as well as Chinese fans — because this could be a huge boost to the film's profits when it arrives in theaters. Hopefully, the box office reception will be good enough all over the world that director Matt Reeves will get the chance to return to Gotham for a sequel.