Avengers 4 Starts Filming In Two Weeks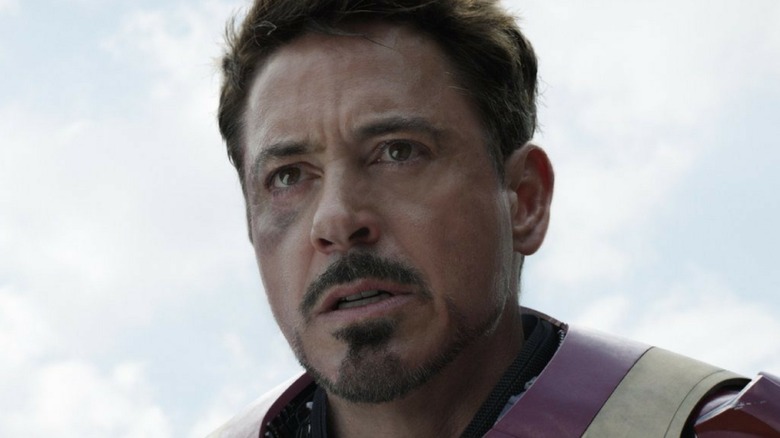 We may still be a while away from even seeing a trailer for Avengers: Infinity War, but the fourth Avengers film is already getting off the ground. Co-director Joe Russo, who takes on both films with his brother Anthony, revealed to ComicBook.com at San Diego Comic-Con that he is set to begin filming the untitled fourth film in just two weeks. "It's crazy man, we just wrapped the first movie a week ago and I start shooting the second one in two weeks," Russo said. "It's a crazy schedule."
While we know that Infinity War will see the Avengers facing off against Thanos and his villainous lieutenants the Black Order, very little is known about the untitled fourth film. Marvel Studios head Kevin Feige previously said that the movie doesn't have an officially announced title yet because it is a spoiler for Infinity War, which implies that the two will be very closely connected. However, Russo assures that they will also have distinctly different stories and tones. 
"They're all big," Russo said of the films. "It's important for both movies to be distinctly different. It's important for them to have different tones, and different narratives, and different surprises for the audiences. We've worked hard with [writers Christopher Markus and Stephen McFeeley] at ensuring that the films are tonally different and structurally different."
We've been slowly learning over the past few months just how many superheroes are appearing in Infinity War, but it's still unclear how many of them will cross over to the fourth film. (And how many of them will survive to make it there.) It's also unclear whether Thanos will continue to be the Avengers' biggest threat or if they will have to face off against someone even more menacing.
While Marvel will likely keep mum on the plot of the fourth film just as they have been with the third, with filming beginning soon, we will hopefully start getting some teases from set that could give us at least some idea of what to expect. Infinity War will hit theaters on May 4, 2018, while the untitled fourth Avengers film will follow on May 3, 2019; for now, see every movie and show that Marvel has planned for its cinematic universe.