Justice League Reshoots Reportedly Cost $25 Million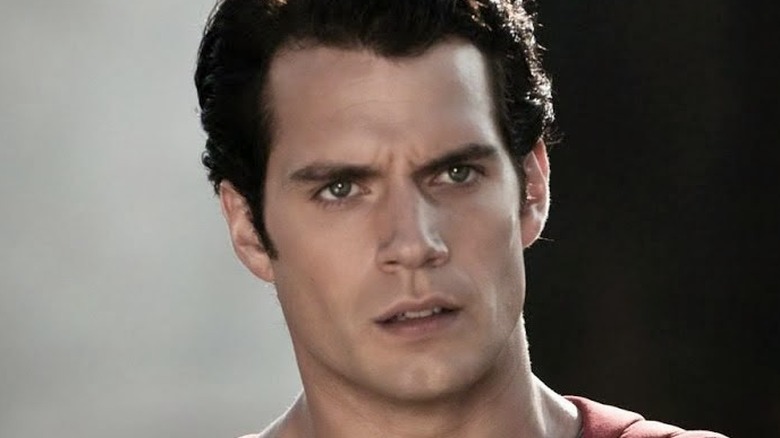 Justice League reshoots could be costing Warner Bros. millions. A recent report from Variety alleges that the studio is shelling out around $25 million to redo pieces of the film under the new eyes of Joss Whedon, who took over the project earlier this summer after Zack Snyder had to depart due to a family tragedy.
Whedon, best known for creating Buffy the Vampire Slayer and later for helming the first two Avengers films, is said to be adding additional dialogue to the film that helps to provide some "connective tissue" to link together the set pieces shot by Snyder, which sources say are all still useable. Although insider sources say that he is unlikely to receive a co-directing credit, Whedon could potentially get a producing or screenwriting credit on the movie, as Tony Gilroy did after overseeing reshoots for Rogue One: A Star Wars Story. 
Complicating the Justice League reshoots are scheduling issues with the cast. While Gal Gadot and Ben Affleck are both free, Ezra Miller and Henry Cavill have created complications for the studio. Miller plays a big role in Warner Bros.' Fantastic Beasts and Where To Find Them sequel, which is currently filming, and, while both movies come from the same studio, it has still been difficult to find days where he is able to suit up as the Flash once again. 
Things are more complicated for Cavill, who is currently working on the sixth Mission: Impossible film, a role which required him to grow a distinctive mustache that will have to be digitally removed in Justice League's post-production. (Paramount wouldn't allow Cavill to shave off the facial hair while Mission: Impossible is still filming.) The actor has also reportedly been forced to slingshot between the two productions, which must be taxing.
Justice League's reshoots have reportedly gone on for almost two months in both London and Los Angeles, far more than the typical one or two weeks typically allotted for reshoots. This contradicts recent comments from the film's star Ray Fisher, who reassured audiences at San Diego Comic-Con by saying that the reshoots were just clean-up work that have been "brief if anything."
While the reshoots could spell trouble, they are also becoming more routine in big-budget Hollywood blockbusters, with Rogue One and World War Z two examples of films that underwent extensive reshoots but still became critical and commercial successes. They have become so commonplace, in fact, that Warner Bros. is reportedly set to change its green-lighting process for major comic book films to include a budget for weeks of additional photography, something which other studios are also supposedly considering.
Justice League is set to be released Nov. 17. Despite the reshoots, see why we think the finished product will blow you away.