Why Justice League will be better than you think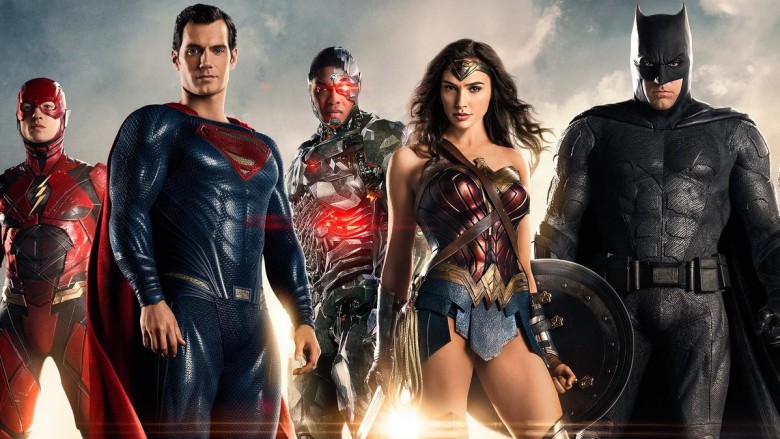 Look, up in the sky! It's not bird, nor a plane. Rather, it's the upcoming Justice League movie that debuts November 17. Theoretically, this should be a complete slam dunk for Warner Bros. Their previous movies, such as Batman v. Superman and Suicide Squad, have done well at the box office, and this new movie represents the DC Extended Universe (DCEU) diving into the deep end of a large ensemble superhero movie like The Avengers.
However, critical reception of the DCEU's movies paints a very different picture from the box office results, as critics utterly savaged both Batman v. Superman and Suicide Squad. Because of this negative critical buzz, some people are beginning to doubt whether Justice League will truly be the Marvel-sized hit that Warner Bros. is rooting for. However, fans can rest assured, as there are more reasons than you can throw a batarang at why this movie will better than you think. And you don't need to hack into Lex Luthor's files to find out why—just read this handy guide!