Olivia Benson's Best Episode In Law And Order: SVU Season 1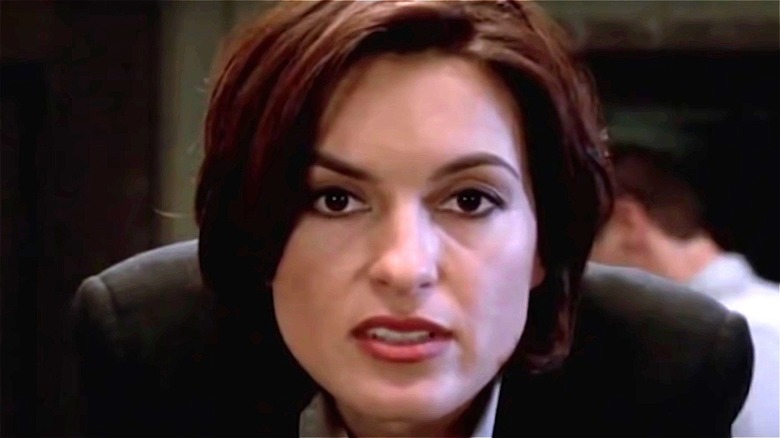 NBC/YouTube
Over its 23 seasons, "Law & Order: Special Victims Unit" has tackled countless subjects and garnered a devoted fanbase. While the crime procedural drama has hit various milestones over the years, the most consistently celebrated part of the show is Captain Olivia Benson (Mariska Hargitay).
Benson is widely regarded as one of the best detectives on television for her commitment to protecting victims and validating their experiences. As "SVU" producer Amanda Green said in a retrospective for Jezebel, Benson is "first and foremost the wish-fulfillment of every victim, someone who believes you, who you can trust, who has empathy and a heart the size of Chicago."
The empowering role has earned Hargitay several accolades, including an Emmy and a Golden Globe (via IMDb). While recent seasons of "SVU" have shifted to focus mainly on Benson, she was still a major force to be reckoned with in early seasons.
Here's one of Olivia Benson's best episodes from Season 1.
Payback was a perfect introduction to Benson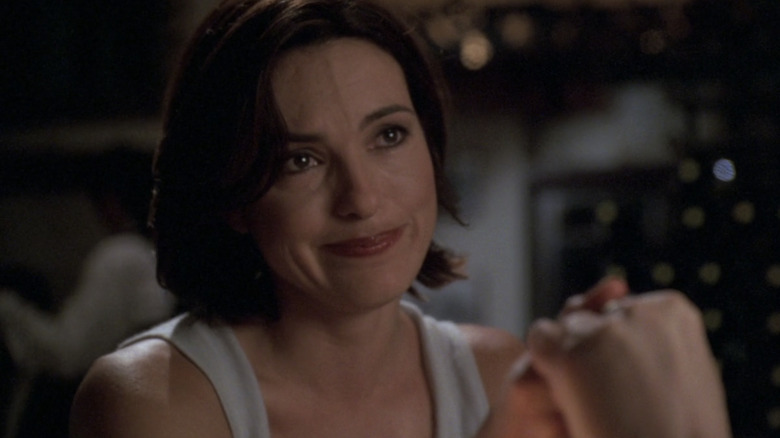 NBC
It's cliché to point to the first episode of a long-running series as its best, but "Payback" is a strong entry point into the world of "Law & Order: Special Victims Unit." The episode follows the investigation into the murder and dismemberment of a cab driver who was using a fake identity. As the team looks into the crime, it's revealed that the man is a war criminal with a history of extreme sexual violence toward women.
Although "Payback" is the first time viewers meet Detective Olivia Benson, this case perfectly lays the groundwork for who she is and what she stands for. As "SVU" fans know, Benson's upbringing was tumultuous, and her mother's trauma informs her work as a detective. This results in a struggle to separate her job to seek justice for the victim from her firsthand experience of the generational trauma caused by rape.
Fans on the "SVU" subreddit agree that this episode offers a great look at Benson's ability to care deeply for victims because of her past. As u/misskatemaxwell put it, the inaugural episode "really sets up Olivia's advocacy for rape victims and her characterization so well."
"You can see from the get-go how much she cares, and that's continued for the 21 years that have followed," they added.