Here's How Much Mariska Hargitay Makes From Law & Order: SVU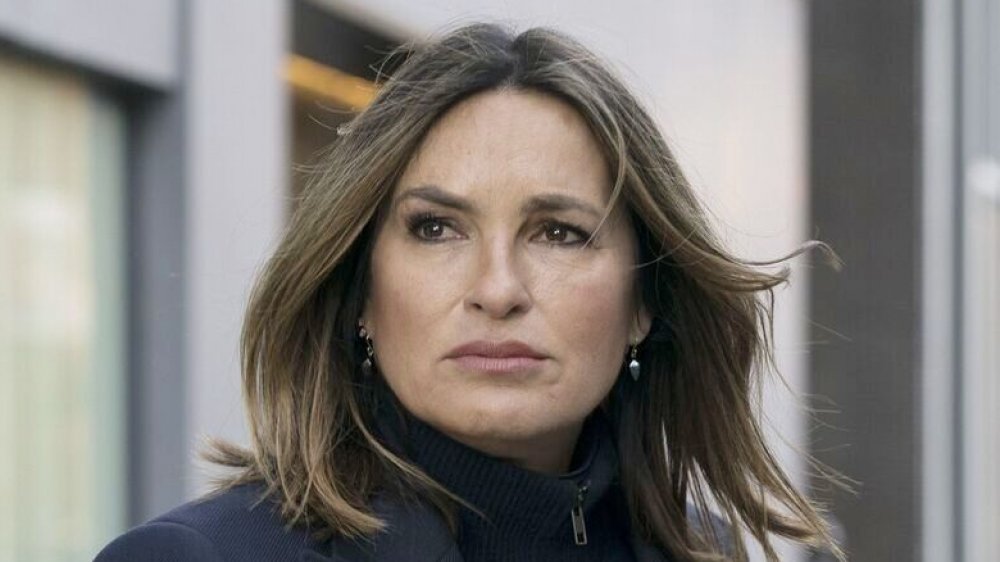 NBCUniversal
Since 1999, Mariska Hargitay has portrayed Detective Olivia Benson on Law & Order: SVU. The first franchise branch from the original Law & Order series that began in 1990 has been so successful, it has outlasted its progenitor by a decade, and Hargitay's gravitas as an actor has much to do with that. NBC is so reliant on the show's steady presence and viewership draw that when it last renewed the veteran procedural crime drama, it put SVU down for three more seasons, to run (at least) through 2023. 
As SVU's popularity and budget has bloomed over the past 21 years, so has Hargitay's salary, and justifiably so. But she isn't just important to television for her ability — she's important for the high-profile advocacy she makes on behalf of awareness campaigns against sexual assault, domestic violence, and child abuse, all of which are major themes explored on the show in which she stars. Here's how much Mariska Hargitay pulls down from NBC for her detective role, and what she does to give back to the real-life advocates she bases that role on.
Mariska Hargitay gives a lot back to charities and outreach programs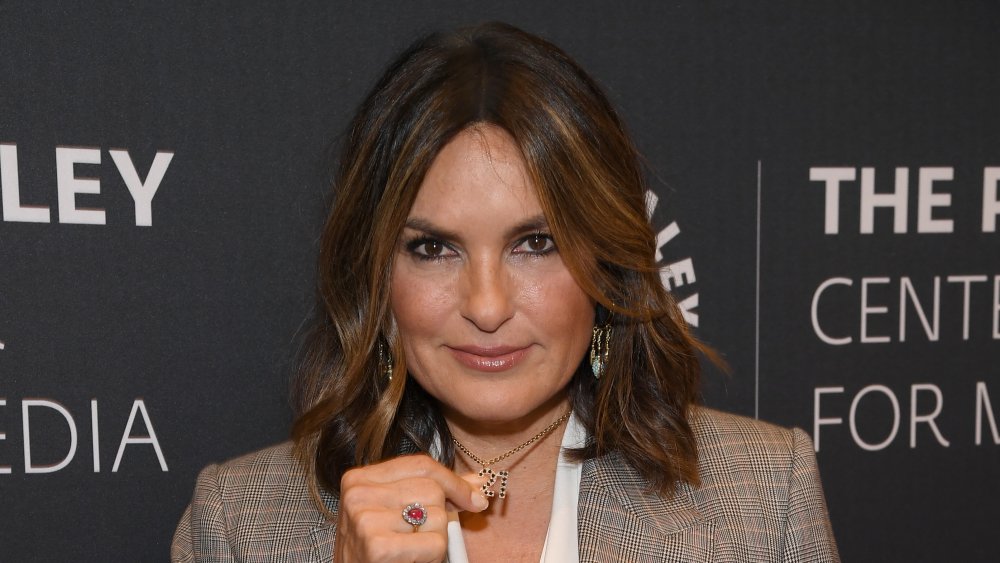 Dimitrios Kambouris/Getty Images
As of her 2017-18 contract that has been made public, Mariska Hargitay takes home an astounding $13 million a year for her time in front of the cameras. That's over half a million per episode, making her one of the highest-earning women in television (especially for a broadcast network, which generally cannot pay the kinds of seven-figure salaries subscription networks like HBO or Netflix can). It's also a bit of a bump up from her last reported salary, which had been around $450,000 per episode (via Yahoo! Finance). Ever since her former co-star Christopher Meloni left Law & Order: SVU in 2011, Hargitay has had to fill in as the major star of the series, and has seen a general increase in her salary because of it over the past decade.
What does she do with it? She does have three children and lives in the Upper West Side of Manhattan, so that lifestyle comes with a hefty price tag of its own. But in addition to that, she has put that money to work for several years, with charitable contributions to sexual assault survivor outreach programs — that is, until she decided to go whole-hog and start a whole non-profit outreach charity of her own. Her time on SVU has made her the face most Americans recognize in relation to advocacy for sexual assault, and she has taken that responsibility very seriously, right down to putting her salary back into awareness and fundraising.