Here's Where You Can Watch Every Season Of Law And Order: SVU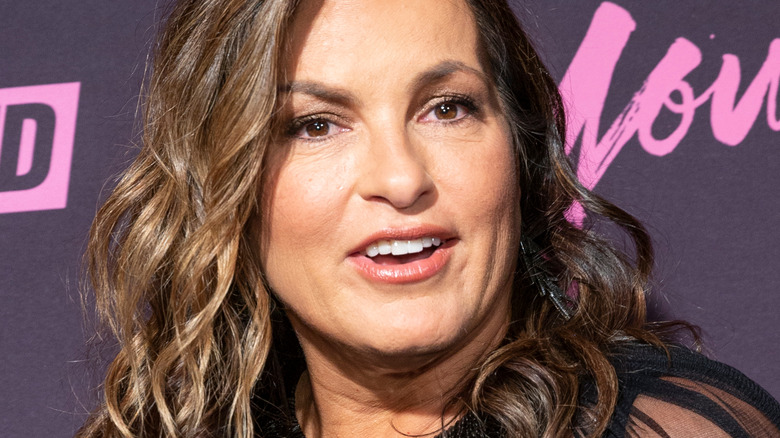 Lev Radin/Shutterstock
We may receive a commission on purchases made from links.
The problem with so many binge-watches is that many shows only have a few seasons. That means you get through the entire thing within a matter of days, and then you're stuck trying to figure out what you should obsess over next. Fortunately, you can engage in the binge-watch to end all binge-watches when you decide to start from the beginning of "Law & Order: Special Victims Unit" and work your way to the modern-day.
The procedural created by Dick Wolf has gone strong since its debut in 1999. Since that time, the series has accumulated over 20 seasons consisting of over 500 episodes. Suffice to say, you can watch this show for quite a long time without having to do any repeats. It'll keep you busy for a while. 
You can still catch reruns of "SVU" on NBC, but you're at the mercy of someone else if you want to watch from the start. That's why it helps if you have the right streaming service so that you can watch at your leisure, starting at whatever episode you please. The best part of all is that you have a couple of options to choose from.
Hulu and Peacock are your go-to destinations for Law & Order: SVU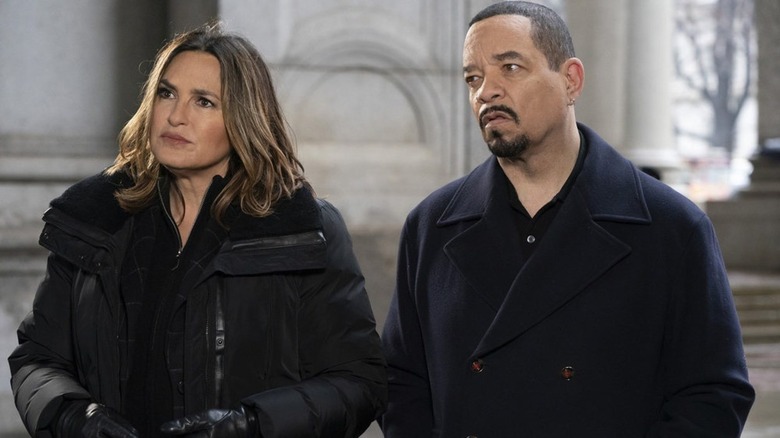 NBC
As one of the most consistently popular shows on television in the 21st century, it should come as no surprise to hear that it's pretty easy to check out every episode if you're so inclined. The first place you can go is Hulu. The show's available starting from the lowest-priced tier, and you can find every episode from Seasons 1 to the present on there. If you decide to go with the low-tier option, you'll have to contend with commercials, but it's not a bad trade-off for saving a bit of money. 
Then again, some people may feel like Peacock is the preferred option. The first two seasons of "SVU" are available completely free with ads on the platform. To watch every season after that, you'll have to sign up for one of the paid tiers. And if you want to avoid commercials entirely, you'll have to go with the Premium Plus option, which costs $10/month. 
Either way, you're probably better off financially than trying to buy all the physical copies of each "SVU" season. Amazon has a deal where you can purchase the first 20 seasons for around $300. That could instead get you 30 months of Premium Plus, allowing you to watch a plethora of other films and TV series. It's up to you, but where there's a will, there's a way to watch "SVU."