The Most Heartbreaking Warrick Moment From CSI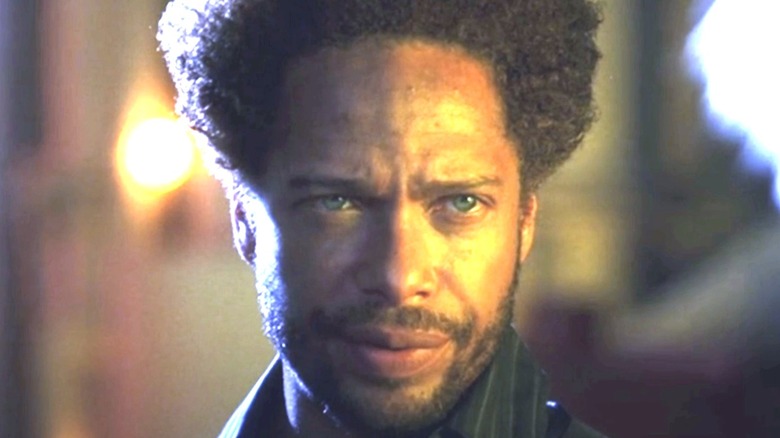 CBS/Hulu
"CSI: Crime Scene Investigation" is arguably one of the most iconic police procedurals of the last two decades. The series was known for blending cutting-edge investigations with the personal stories of the forensics team members at the heart of the show. It was clearly a hit with audiences, as the series ran for a whopping 15 seasons, and it even received a number of spin-off shows like "CSI: Miami," "CSI: NY," and "CSI: Cyber."
Most recently, CBS went back to where it all began by reviving the original for a sequel series called "CSI: Vegas." While the latest installment introduces plenty of new characters, it also brings back veterans like Gil Grissom (William Petersen) and Sara Sidle (Jorja Fox) to help investigate a brand new conspiracy.
But, of course, not every character was able to return for the revival, and some fans of the original "CSI" were no doubt feeling a bit bittersweet about the fact that there was no hope for a return appearance from Warrick Brown (Gary Dourdan). In Season 8 of "CSI," the popular character met a heartbreaking end that is still affecting fans today. 
Warrick's death really upset fans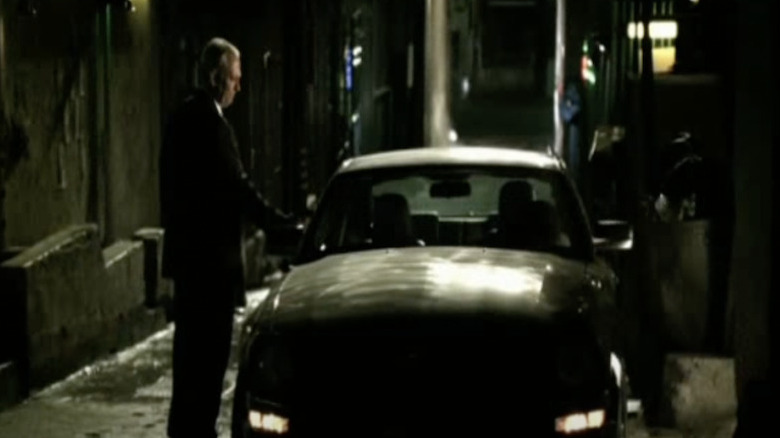 CBS/Hulu
In the Season 8 finale, Warrick Brown is accused of killing his archenemy Lou Gedda (John Capodice), a notorious crime boss. The CSI is found at the scene covered in blood and holding a gun, although he has no memory of how he got there or how Gedda was killed. Grissom eventually discovers that Daniel Pritchard (David Gianopoulos), a corrupt cop, is the real killer, exonerating Warrick of the crime. Yay! Unfortunately, there's a mole in the police force who comes after Warrick to clean up the entire situation.
Undersheriff Jeffrey McKeen (Connor O'Farrell) is revealed as the mole when he surprises Warrick in his car before shooting him several times in the neck and chest. It's a tragic death for one of the most compelling characters in the series, and fans still haven't recovered from the finale. Twitter user @MackCristino thinks Brown's death is underrated compared to other shows, writing, "One of the saddest, and often forgotten TV deaths of all time. Warrick Brown off CSI. Miss me with that Grey's Anatomy mess."
Meanwhile, @isselizabeth explained that Warrick's death hurts no matter how many times they watch it, saying, "here i am crying over warrick brown's death on csi like it's 2008 again and i haven't watched this series 10+ times." It's a sentiment shared by @everytimeisigh, who tweeted, "I'll never get over Warrick Brown's death on CSI. He was my absolute favorite."