Ivan Reitman's Film Career Left Him With A Massive Net Worth At His Death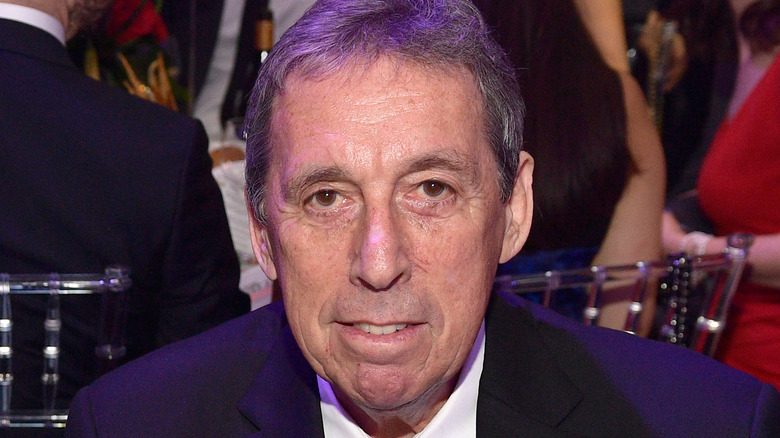 Matt Winkelmeyer/Getty Images
The world lost a true icon when director Ivan Reitman died on February 12, aged 75. The film industry veteran's decades-long career as a director and a producer gave the world a massive amount of hits, most famously the legendary comedy "Ghostbusters." Apart from this absolute classic of the genre, he worked on numerous other hits. The people who have starred in his movies comprise a veritable Who's Who of Hollywood A-listers, from George Clooney and Arnold Schwarzenegger to Sylvester Stallone — and, of course, everyone who's ever been a part of a "Ghostbusters" movie. 
While Reitman is obviously best-known for "Ghostbusters," the fact remains that he was always far more than a Hollywood director who landed one massive hit in the mid-1980s. In fact, in one capacity or another, Reitman worked on some extremely popular movies in multiple decades. As a result, his film career left him with a massive net worth at his death.
Ivan Reitman's work as a director and producer earned him millions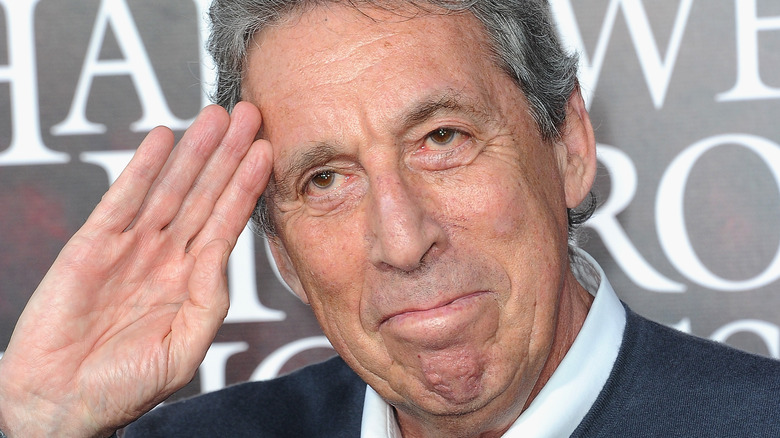 Albert L. Ortega/Getty Images
According to wealth estimation site Celebrity Net Worth, Ivan Reitman's net worth at the time of his death was as high as $100 million. While there's likely a fair bit of guesstimation in this figure, it's definitely easy to believe that Reitman's finances might be roughly in this ballpark. After all, he directed numerous box office hits in the 1980s and 1990s — for reference, the Arnold Schwarzenegger-Danny DeVito comedy "Twins" alone earned nearly $112 million worldwide against a $15 million budget, per Box Office Mojo. 
Still, Reitman's most lucrative job was quite likely producing. He amassed dozens of producer credits over the decades, to the point that he's listed as a producer in a number of works that are still in pre-production stage. He produced many of his own successful films, including every live-action "Ghostbusters" movie. Among his other producer credits are the 1996 basketball adventure comedy "Space Jam" and its 2021 sequel, as well as Jason Reitman's George Clooney-starring award season darling "Up in the Air," which made $166 million internationally against a $25 million budget (via Box Office Mojo).