Who Plays Emile Cooper In Blue Bloods?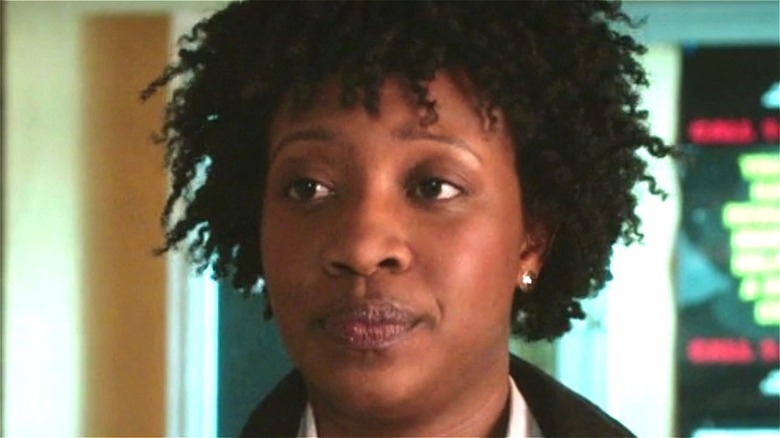 CBS/Hulu
"Blue Bloods" has been one of the most popular crime dramas on television for some time now (via Deadline). The show follows the Reagans, a family with a long history in law enforcement. Frank Reagan (Tom Selleck) is the New York City police commissioner, his eldest Danny (Donnie Wahlberg) is a detective, daughter Erin (Bridget Moynahan) is the assistant district attorney, and youngest son Jamie (Will Estes) left his law practice to become a police officer like those who came before him. 
A lot has happened to the Reagan family so far in Season 12. Danny has had to consult a psychic while on a case for murdered boy, and he gets a hit put out on him during "Be Smart or Be Dead." Erin has to investigate an old and personal case on the murder of her former boss, leading to a string of discoveries that make her question the D.A. Jamie has to deal with family secrets and struggles with his fellow officers, and Frank tries to manage it all. The most recent episode, "Cold Comfort," which premiered on January 28, even gave Danny and Frank a pretty big problem for any police force — a possible dirty cop.
As Season 12 continues, the Reagan family doesn't have to deal with everything on their own as they have a solid group of law enforcement and medical personnel who frequently come to their aid — including Medical Examiner Emile Cooper. Here's who plays the ever-capable M.E. Cooper on "Blue Bloods."
Miriam A. Hyman plays M.E. Emile Cooper on Blue Bloods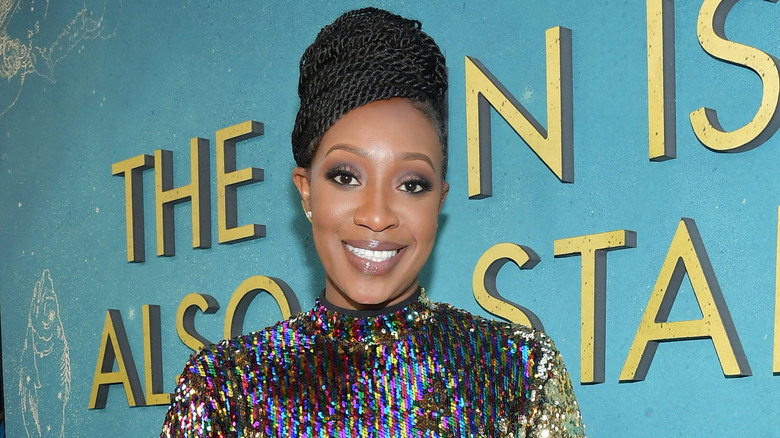 Amy Sussman/Getty Images
Making her first appearance in the Season 6 episode "Unsung Heroes," M.E. Emile Cooper has now assisted nearly all of the Reagan family members in solving several cases. The character is played by actress Miriam A. Hyman, who — according to IMDb — began her time in the entertainment industry back in 2005 as a part of the short film "Inclinations." She landed a supporting role in director Jim McKay's TV movie "Angel" the very same year, and went on to get guest spots on some incredibly popular television series throughout the mid-2000s into the 2010s. Some of her credits include "Law & Order," "The Wire," "30 Rock," "The Blacklist," "Unbreakable Kimmy Schmidt," "Grey's Anatomy," "Orange is the New Black," "NCIS," and "The Rookie." 
However, even with all of those credits, Hyman is known most recently for her role as Dre, a local high school counselor, on Lena Waithe's "The Chi." The 2017 television series is a drama that follows the lives of a small community in Chicago, and it has already won four awards during its first four seasons (via IMDb).
Outside of acting, Hyman has also broken onto the music scene as the artist Robyn Hood. She has over 3,000 monthly Spotify listeners already, and it's likely that her time on "The Chi" and "Blue Bloods" could increase that number exponentially. We will likely see more of her character of Emile in "Blue Bloods" as Season 12 continues.