The Home Improvement Scene You Didn't Know Closed Down A Burbank Airport Runway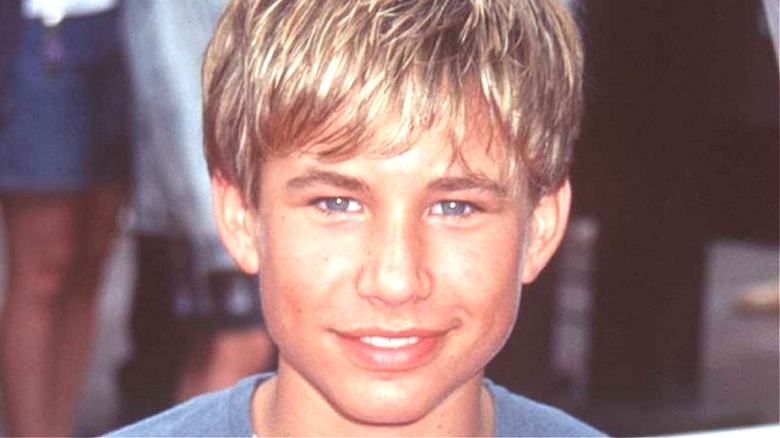 Albert Ortega/Getty
"Home Improvement" was a sitcom that stuck to many of the same locations during its eight-year run on ABC, but as the Tim Allen-starring series grew in popularity, so did the cost and scope of the series.
"Home Improvement" followed the daily struggles of Allen's Tim "The Tool Man" Taylor, the host of a home improvement television show who often found he still had some things to learn, both at home and at work. The cast was rounded out by Taylor's family and his oddball friends like his best friend and television co-host Al Borland (Richard Karn) and wise, but mysterious neighbor Wilson (Earl Hindman).
The series quickly became one of the signature sitcoms of the '90s, with Allen at one point earning $1.25 million an episode (per Fox Business). The series became so big in budget that they were even able to shut down an airport for a celebrity appearance.
They shut down Burbank Airport for a Bob Vila guest spot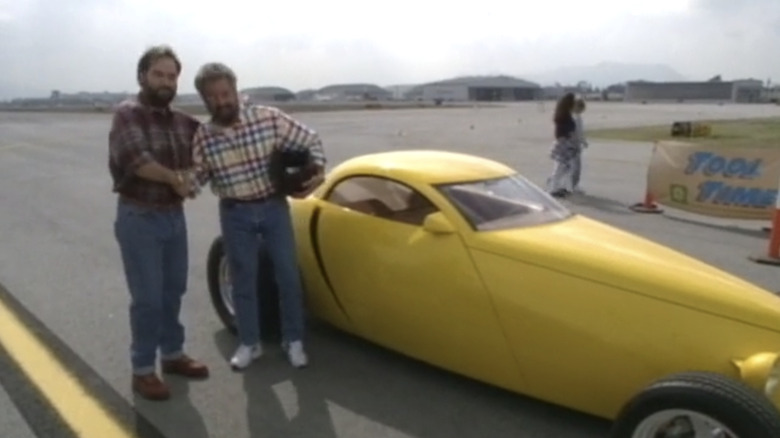 ABC
"Home Improvement" sported plenty of guest stars and future celebrities throughout its run, including a young Pamela Anderson. But the production went all out for "This Old House" host Bob Vila, who played a version of himself who acted as a rival to Taylor in multiple episodes.
In the Season 3 episode "The Great Race II," Taylor and Vila end up competing in a hot rod race, their second competition after racing lawnmowers in the Season 2 episode "The Great Race." The new contest is spurred on after Vila raises more money than Tim at a fundraiser, but just like the lawnmower race, Vila walks away victorious.
Writing about his appearances on the show, Vila revealed on his own website that a runway at the Burbank Airport was shut down for the big race. There is no word on what this scene cost, but it was no doubt expensive considering the Burbank Airport is quite a busy stop, with millions of travelers going through the airport every year (per Stratos Jets).