Legion Star Dan Stevens Might Be In The Doctor Doom Movie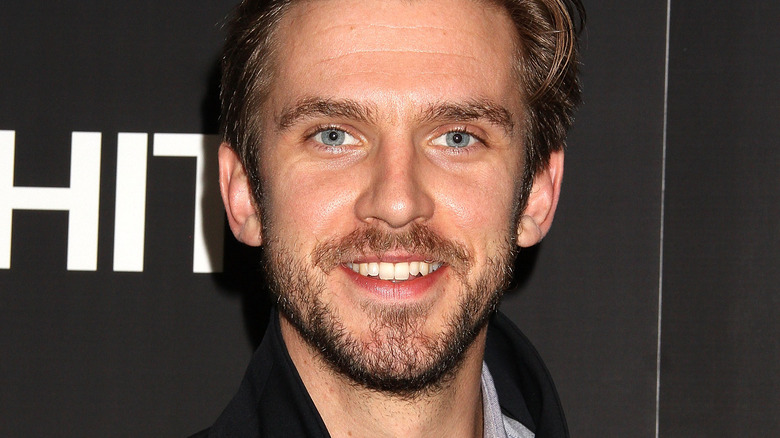 Getty Images
Dan Stevens could join the relatively short list of actors who play two characters in the Marvel universe.
Legion showrunner Noah Hawley announced that he's working on a Doctor Doom movie, and rumor has it that he'll be bringing along the star of the FX series. According to Bleeding Cool, Stevens (who also starred as the Beast in the live-action Beauty and the Beast) will play a part in the upcoming flick based on the iconic Marvel villain. However, we still don't know which character he might portray.
Details about the project are still murky, but The Hollywood Reporter said that Hawley will produce and direct the Doctor Doom film. 
It's also not clear how and if the movie will connect to the previous Fantastic Four movies. Julian McMahon played Doctor Doom in the first two movies while Toby Kebbell came aboard for the 2015 reboot. If Stevens plays an established character, he would join the ranks of Chris Evans (Human Torch, Captain America) and Josh Brolin (Thanos, Cable) as an actor with two roles in Marvel movies. Of course, there's the slim chance that Stevens could actually play Legion, but that seems unlikely.
On Legion, Stevens plays the title character: a young mutant who is just coming to understand his incredible powers. He's the son of Professor X, but he doesn't know it yet. Meanwhile, Doctor Doom is the leader of the fictional nation of Latveria and arch-enemy of the Fantastic Four.
It's probably still way too early for concrete information about the movie, but it would definitely be interesting to see Hawley bring Doctor Doom to the big screen. The Fantastic Four movies (with the exception of 2007's Fantastic Four: Rise of the Silver Surfer) have been box office disappointments.
Until we hear more, take a look at other actors who have played more than one superhero.