Criminal Minds Fans Agree That This Is Their Favorite BAU Chief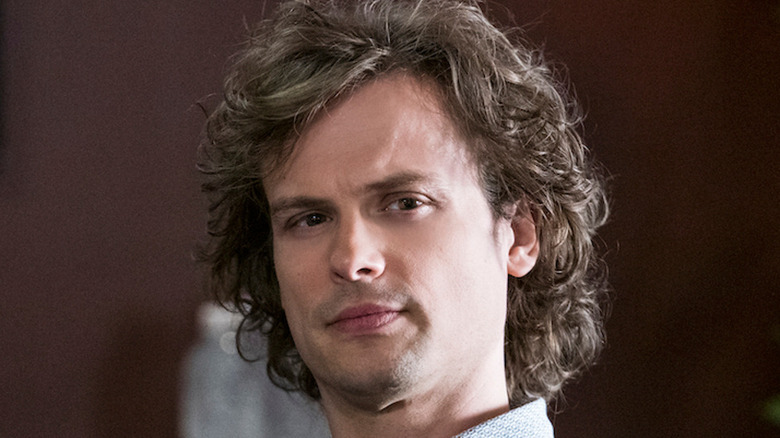 CBS
"Criminal Minds" carved out a loyal fanbase for itself during its 15-season run on the crowded CBS network, differing from its procedural counterparts by focusing on members of the FBI's Behavioral Analysis Unit (BAU), a team dedicated to catching serial killers by focusing on the psychology behind their crimes. The series also stood out thanks to the colorful characters in its cast, which went through some fairly major shifts throughout the series, including series lead Mandy Patinkin leaving "Criminal Minds" and his role as BAU Chief Jason Gideon after Season 2 over objections to its dark content.
"Criminal Minds" may have ended its long run in 2020, but that has not stopped fans from passionately discussing the series and its characters, as well as a potential "Criminal Minds" revival on Paramount+. The role of the BAU Chief was a bit of a revolving door, with multiple characters taking up the leadership position throughout the series, and fans on Reddit have made it clear who they think filled the role the best.
Aaron Hotchner is fans' favorite BAU Chief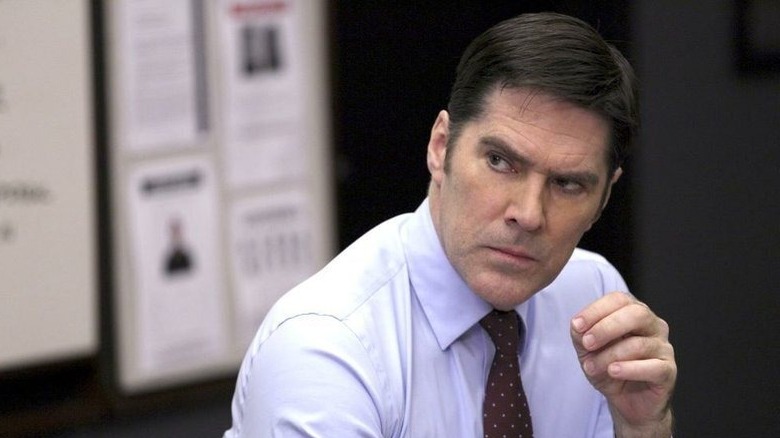 CBS
A Reddit poll among "Criminal Minds" fans leaves no doubt: Aaron "Hotch" Hotchner (Thomas Gibson) is the fan favorite BAU Chief. There may not be much in the way of comments but the results speak for themselves, as he received more than five times the total votes for the runners up, Paget Brewster's Emily Prentiss and Mandy Patinkin's Jason Gideon, and over two-thirds of the overall vote. Hotchner was one of the definitive voices of the series, often proving to be a valuable leader and a voice of reason and calm among his team as they dealt with increasingly dark cases. He left the series in season 12, with his character entering the witness protection program after a crazed killer named Mr. Scratch begins targeting his son. Hotchner didn't leave before picking his replacement in Prentiss.
Hotchner has received plenty of fan adulation since his departure from all corners of the web. "I have an obsession with Aaron Hotchner from 'Criminal Minds' and I'm not ashamed of it," read a 2021 Buzzfeed feature on the show. "I miss Hotch since I don't see anyone in the cast having the intensity and determination that Gibson brought to the character," one Reddit user commented in a thread that asked whether "Criminal Minds" is even worth watching without the fan-favorite BAU Chief.