The Prentiss Trait That Criminal Minds Fans Think Is Often Overlooked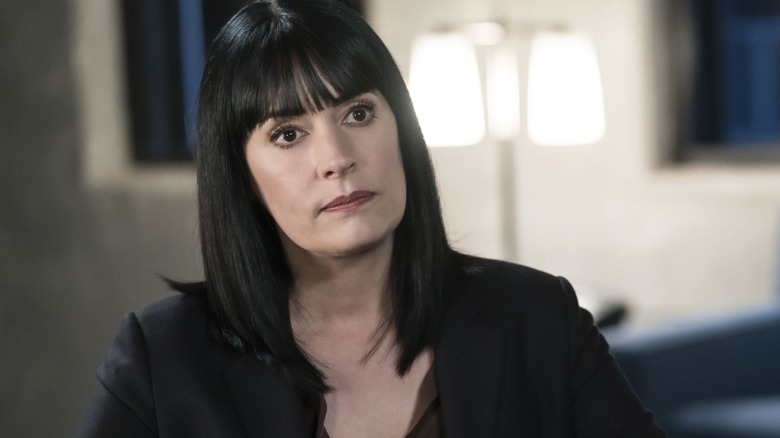 CBS
"Criminal Minds" fans know the characters on the hit series are next-level intelligent. The show follows a team of criminal profilers in the FBI's Behavioral Analysis Unit (BAU) as they try to catch and investigate the minds of serial killers and other violent criminals. Throughout its 15 seasons, the show has had its share of rotating cast members, but several have stuck around to become fan favorites. This list notably includes David Rossi (Joe Mantegna), Penelope Garcia (Kirsten Vangsness), Derek Morgan (Shemar Moore), Emily Prentiss (Paget Brewster), and of course, Spencer Reid (Matthew Gray Gubler).
All of the characters come from different backgrounds and have had different career paths that have led them to the BAU, which often proves to be an asset to the team's success in solving cases. For example, Reid holds several doctorates and has a genius-level IQ, while Garcia uses her experience as an underground hacker to serve as the BAU's technical analyst. However, some fans believe one character trait, in particular, is often overlooked.
Emily Prentiss' intelligence is overlooked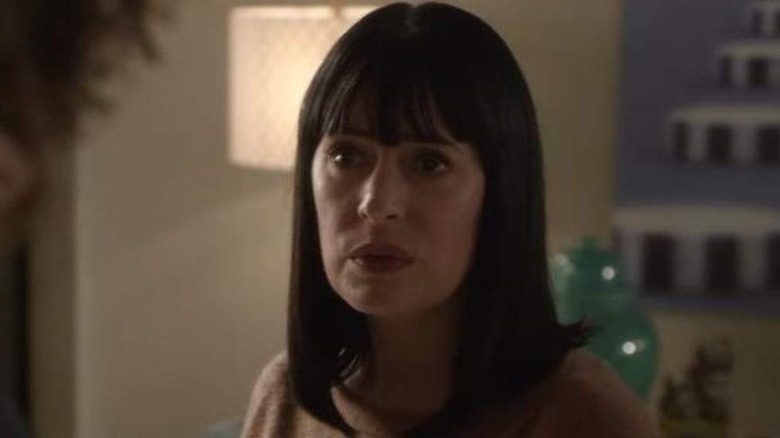 CBS
Although supervisory special agent Emily Prentiss boasts an impressive background and can speak several languages, many fans believe her intelligence is often overlooked. Redditor u/Asuna_Kikyo started a popular thread on the show's subreddit where they made a solid point regarding the character. "We all know Reid is the genius in the team and all that but we sometimes forget Emily is also really smart given that she went to Yale, and that school's a hell of a pain to get into." Several users were quick to agree and upvoted the post over 200 times. Fellow fan u/jinkies_5 said Reid is made out to be "The Smart One" while noting that Prentiss is "overlooked."
Additionally, u/lex708 pointed out that while Reid is always assumed to be the smartest, Prentiss can be considered "more worldly" than her colleagues. However, she eventually proves herself and is promoted to Unit Chief of the BAU, following Aaron Hotchner's (Thomas Gibson) departure in Season 12. There was some buzz about a possible "Criminal Minds" reboot on Paramount+, but Paget Brewster took to her Twitter to inform fans that, sadly she believes the revival to be dead. Fans will have to wait patiently and see if the reboot gets picked up again and can see more of Prentiss and her beautiful mind.