Stan Lee Has 50 More Characters He Hasn't Revealed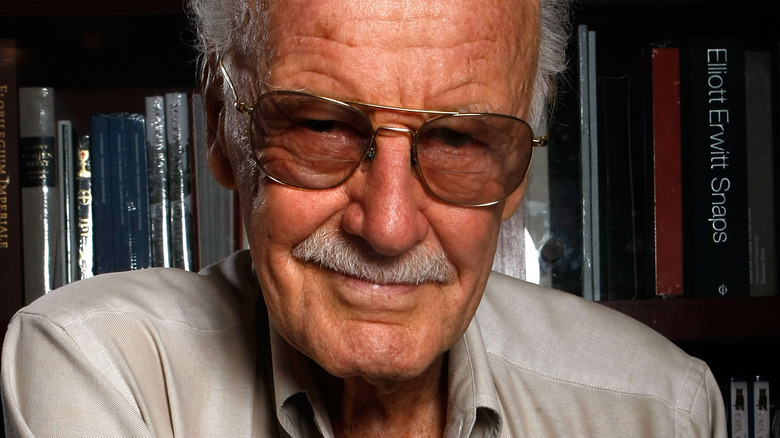 Getty Images
Stan Lee is more prolific than we already realized.
Shortly after being honored with a Hollywood Walk of Fame handprint ceremony, the iconic Marvel comic book writer credited with creating hundreds of characters told Variety that he's also created dozens of characters that he's never let anyone see.
"I have about 50 [characters] that I've already developed that I haven't shown to anybody," he said. "Someday I will. But, there's no need for me, really, to do anymore now." 
Although he wouldn't reveal any of the details about the unreleased characters, he did drop one tantalizing hint. "One of [the characters] has a superpower that you've never seen before," Lee said. "They all have new superpowers, but I can't tell you. I'm sorry!"
Believe it or not, Lee is 94 years old, and he began his career in 1939 as an assistant at Timely Comics. After serving with the Army in World War II, he became a central figure at Atlas Comics, which later evolved into Marvel. He co-created much of the modern Marvel landscape, including Spider-Man, Iron Man, Thor, the Hulk, Daredevil, Doctor Strange, and the X-Men.
However, it's been a difficult couple of weeks for Lee. His wife, Joan, died July 6 at the age of 95. Lee gave an emotional speech the following week when he was honored at the annual Disney Legends Awards.
While we hold out hope that Lee will unveil at least some of his new superheroes, take a look back at a few times he was a total boss.