Sandra Bullock To Star In Thriller Netflix Bird Box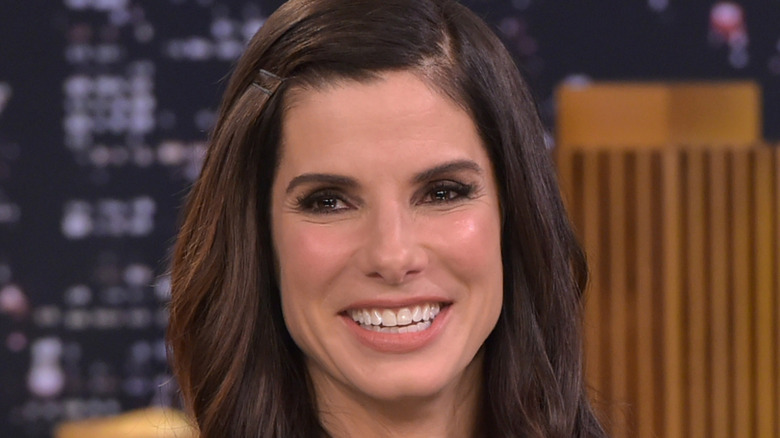 Getty Images
Sandra Bullock is getting post-apocalyptic for her next role. According to The Hollywood Reporter, the actress has signed on to star in the thriller Bird Box, from The Arrival and A Nightmare on Elm Street writer Eric Heisserer, for Netflix. 
Susanne Bier, an Emmy winner for her direction on The Night Manager, is set to direct the film, which is based on the 2014 novel of the same name from Josh Malerman. The movie is set in a near future where a mother (Bullock) and her two children are among a small number of survivors after a mysterious alien force drove the world's population to deadly violence. Together, the family has to travel 20 miles in a rowboat while blindfolded, relying on nothing but the mother's smarts and the children's ears to survive.
Bullock is the most recent A-lister to sign on to a Netflix movie, after Brad Pitt's War Machine and Will Smith's Bright. Bullock, an Oscar winner for The Blind Side, is next set to appear in Ocean's Eight, the all-female spin-off of Ocean's Eleven which is set to hit theaters in 2018. Bird Box is aiming to start production in August. Netflix film chief Scott Stuber will produce. 
Bird Box is one of a number of exciting upcoming projects for Netflix, which is continuously looking to expand its slate of original movies and TV shows. The movie does not have a release date yet, but while we wait, see some exciting upcoming Netflix originals you didn't know were being made.