Director Gary Ross Talks Ocean's 11 Spinoff Ocean's Eight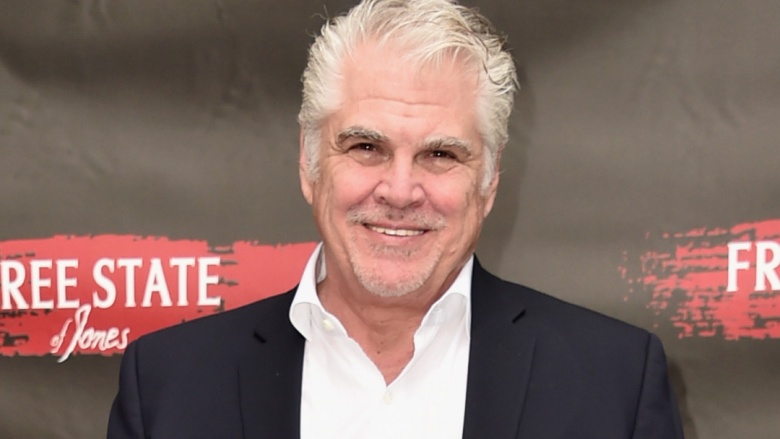 Getty Images
Early casting news and rumors for the upcoming female-led Ocean's 11 spinoff Ocean's Eight has been encouraging thus far. Cate Blanchett, Sandra Bullock, Mindy Kaling, Helena Bonham Carter and Elizabeth Banks are just a few of the names attached, and if the intent is to mimic the original series' stellar casting, they're on the right track so far.
The spinoff is being helmed by Gary Ross, director of the upcoming Matthew McConaughey Civil War drama Free State of Jones and a list of blockbusters that includes The Hunger Games, Pleasantville, and Seabiscuit. Slashfilm asked Ross how his friendship with Ocean's 11 trilogy director Steven Soderbergh will influence his take on the series:
"I think it's a pretty similar tone. You know, Steven Soderbergh and I are incredibly close friends, and we would not have done this if we weren't. I don't think he would've wanted anyone to do it if we weren't. This is very much an extension and a continuation. He's a producer on the movie. In one way or another, this has been a 20-year conversation between Steven and I, collaborating in ways the whole world doesn't know about: I helped him on the previous Ocean's Eleven films; he shot second unit on The Hunger Games; I've done ADR lines for him; and he reads all my scripts," said Ross. "It's a very long, ongoing collaboration."
The end result, Ross promised, will offer Ocean's fans a compelling blend of old and new. "This, I think, is a very seamless process. We're different filmmakers, obviously, so there will be those differences, but one of the things I'm drawn to is the amazing tone Steven was able to create, and we discuss that a lot," he added. "We discuss the cinema a lot, the shooting style, the rhythm, the editing style, and the music. We discuss it all. I'm in no way trying to reinvent the tone, and I'm thrilled and honored to be extending it. It's really fun to work with."