The Surprising Romantic Drama Gwyneth Paltrow Regrets Passing On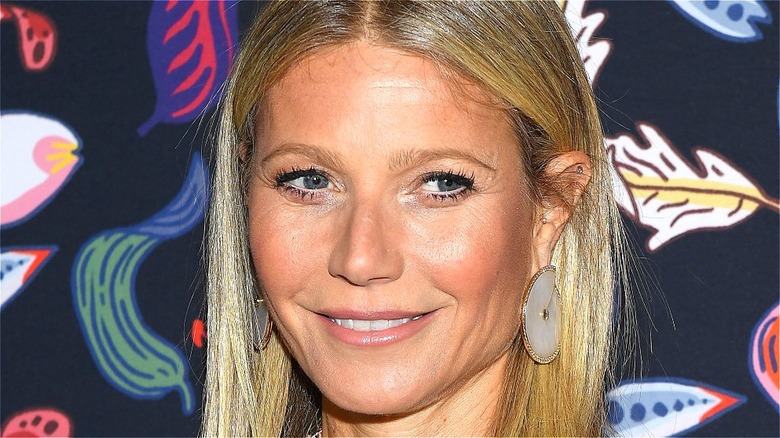 Pascal Le Segretain/Getty
Actor and lifestyle cultivator Gwyneth Paltrow has had many claims to fame. In recent years, her company Goop has exploded due to eccentric wellness tips and a seemingly never-ending stream of controversy (via Forbes). Goop originally started out as a newsletter but in recent years has expanded to a full lifestyle brand. While Goop is Paltrow's main focus these days, interspersed with regular appearances in the Marvel Cinematic Universe, it wasn't so long ago that the actor was one of the most sought-after entertainers in Hollywood.
In the 1990s, Paltrow appeared as the romantic interest in "The Talented Mr. Ripley" and received critical acclaim for her starring role in the romance "Shakespeare In Love" (per The Guardian). This popularity makes it hard to imagine that there were some roles that slipped past her. One romantic drama is so high profile that if she had taken it, it may have changed the course of her career.
Gwyneth Paltrow almost let Jack go in Titanic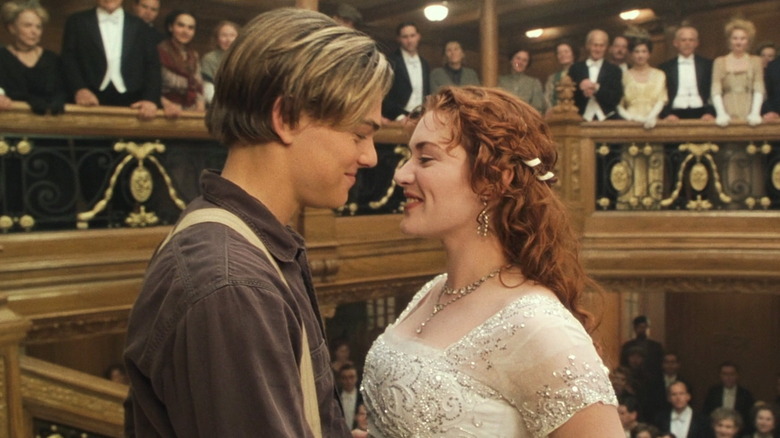 Paramount Pictures/20th Century Fox
One of the highest-grossing films of all time could have had a different lead actress. During an interview with Howard Stern, Paltrow addressed a surprising amount of films she turned down, including "Boogie Nights." But the biggest missed opportunity was James Cameron's 1997 epic "Titanic," which catapulted Leonardo DiCaprio and Kate Winslet into superstardom. According to the interview, Paltrow could have been the one to survive "Titanic's" infamous floating door scene.
When asked about the film, Paltrow gave evasive answers. "I know that the story is that I turned it down. I think I was really in contention for it — I was one of the last two," the actor stated (via Us Magazine). Fortunately for her, Paltrow does not allow these missed opportunities to get to her. "You look at the big picture and think: There's a universal lesson here. What good is it to hold onto roles?" Paltrow concluded.
Though "Titanic" became a massive hit, Paltrow saw great success with a different film just a year later. She won an Academy Award for Best Actress in 1999 for her role in "Shakespeare in Love." She has since starred in both big-budget films and independent films, appeared in many TV shows including "The Goop Lab" on Netflix, and of course, kicked off the entire MCU with her instrumental role of Pepper Potts in "Iron Man," which she has reprised many times over.