The untold truth of Pepper Potts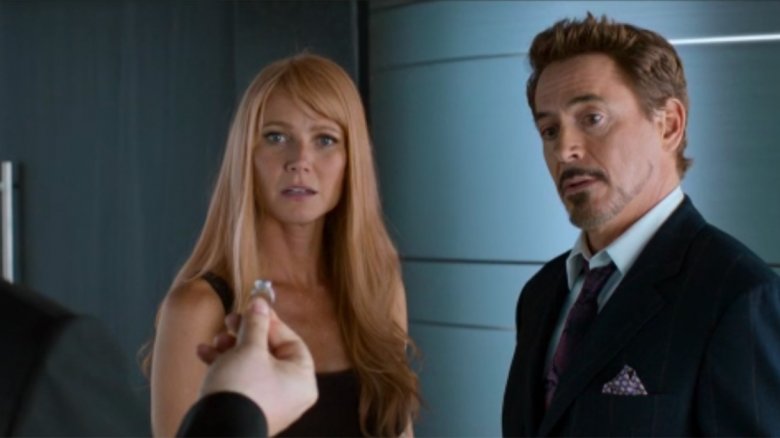 With a prominent role in the Iron Man series and several other Marvel films, Tony Stark's erstwhile assistant Pepper Potts has become one of the most recognizable figures in the MCU — and she's also one of the most unlikely characters to have that honor. Yes, believe it or not, even more unlikely than the talking raccoon. At least he headlined his own comic.
Pepper Potts, on the other hand, has taken a pretty strange route to the fame that she's enjoying these days, toiling in the background of the Marvel Universe until the movies made her a breakout star. She might not be the flashiest figure in the MCU, but she's got her finger on Tony Stark's pulse like no one else. From her introduction as the most supporting of supporting characters to her revitalization as an armored hero in her own right, here's the circuitous truth behind Pepper Potts.