Who Plays Nerva In Raised By Wolves?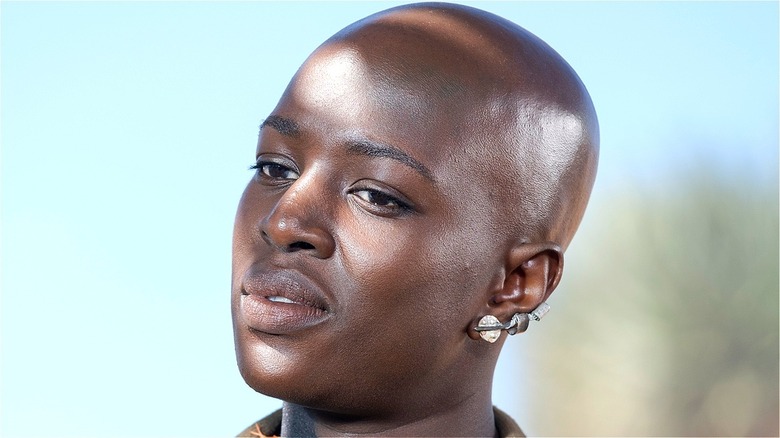 Coco Van Oppens/HBO Max
Soon after the Ridley Scott-produced sci-fi series "Raised by Wolves" premiered on HBO Max in late 2020, it became the best-performing show in the streaming service's history at that point in time. Understandably, then, "Raised by Wolves" was renewed for a second season shortly after the conclusion of its first.
As its core, "Raised by Wolves" chronicles the efforts of two androids — simply referred to as Father (Abubakar Salim) and Mother (Amanda Collin) — to raise human children on a distant planet called Kepler-22b after a war between two religious groups renders Earth no longer inhabitable. As it turns out, the religious tensions that led to Earth's downfall remains a factor on Kepler-22b as both sides concurrently attempt to preserve the human race.
The first two episodes of Season 2 of "Raised by Wolves" released to HBO Max on February 3. Among a number of new characters introduced in Season 2 is Nerva, a human woman who maintains a black market of sorts for one side of human civilization. Nerva is portrayed by Jennifer Saayeng, an actor whose prior filmography largely consists of theater, TV series, and voice acting work.
Jennifer Saayeng is a multifaceted performer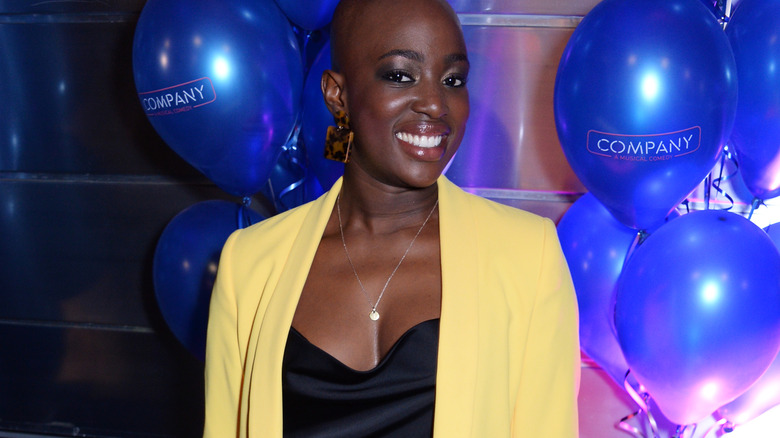 David M. Benett/Getty Images
Jennifer Saayeng, who portrays Nerva on the second season of "Raised by Wolves," is an experienced stage actor, whose theater credits (via Curtis Brown) include roles in productions of "Death of a Salesman," "Les Liaisons Dangereuses," "The Color Purple," and a number of other well-known works.
On-screen, Saayeng has primarily appeared on TV (via IMDb). For example, she appeared in three episodes of perennial BBC soap opera "EastEnders" in 2017 and 2018 as a cop named Amelia Gayle. More recently, she portrayed a smuggler named Druna in a single episode of the short-lived Netflix Fantasy series "Cursed."
Furthermore, Saayeng has lended her voice to a number of multimedia projects, including a scripted podcast based on the "Assassin's Creed" video game series, as well as a couple of "Doctor Who" video games.
While Nerva appears to be a relatively minor player as of the debut of "Raised by Wolves" Season 2, Saayeng's character may well become an important presence in the series' ongoing sci-fi drama as the season continues.