The Surprising Person Who Helped Cast Chuck In Better Call Saul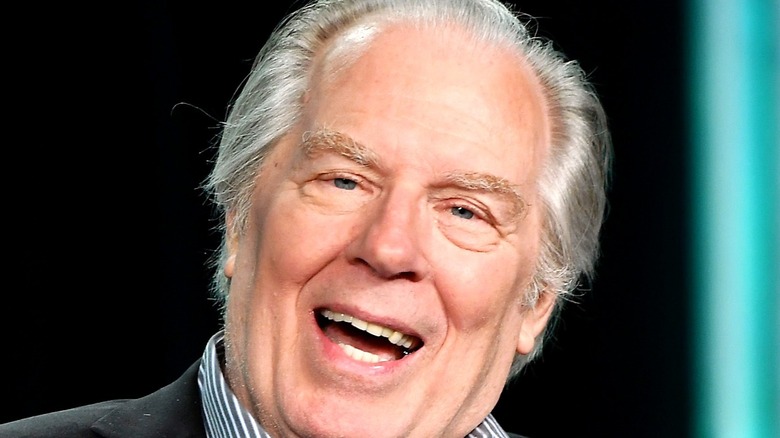 Amy Sussman/Getty
It's no secret that "Better Call Saul" began as a joke among the "Breaking Bad" writers, shortly after Bob Odenkirk appeared as Saul in season 2. "It started and it really came from the fact that I love working with Bob... But we also loved the character," executive producer Vince Gilligan told Uproxx. "We love putting words in his mouth...we'd come up with some great term or phrase... and then we'd say, 'You know, when we're doing the Saul Goodman show, we'll be able to blah, blah blah, blah.' And we made that comment so many times that it started to dawn on us...there was truth to it."
It wasn't until season 5 that Peter Gould — who created the character — and Gilligan began talking seriously about the potential spinoff. Once it was decided it would start as a prequel, it made sense for several "Breaking Bad" characters to co-star or make appearances. Mike Ehrmantraut (Jonathan Banks) was a no-brainer, as a favorite character until his untimely demise. Kaylee Ehrmantraut (Abigail Zoe Lewis), Mike's beloved granddaughter, Tuco Salamanca (Raymond Cruz), the meth-addicted drug dealer, and his lieutenants, No-Doze (Cesar Garcia) and Gonzo (Jesus Payan) would also be featured. The rest of the cast had to be fleshed out, but Gilligan already had one actor in mind for the part of Chuck, and Bryan Cranston would be the one to help get him on board.
Bryan Cranston told Michael McKean he should take the role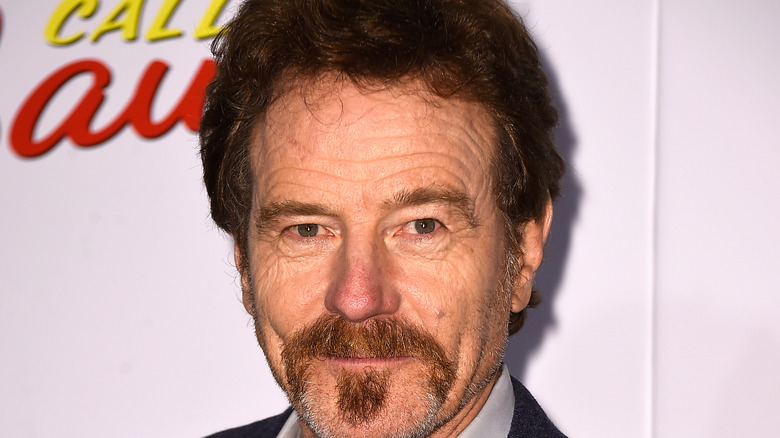 Frazer Harrison/Getty Images
Michael McKean opened up about accepting the role while speaking on "Larry King Now." "I knew that they were doing a prequel, and Bryan [Cranston] and I were in a play in New York," McKean told Larry King. "Right before we were going to make an entrance together, Bryan turns to me and says, 'Yeah, you should really play the brother on 'Better Call Saul."' 
Like Bryan Cranston, Michael McKean had worked with Vince Gilligan on "The X-Files" in a role they created for him, Morris Fletcher. "I did that part a few times," McKean told Esquire. "Over the years we've talked about doing something together and there have been kind of geographical problems... this time it worked out beautifully."
McKean was nominated for an Emmy for his role as the brilliant, tragic older brother, Chuck. Chuck believes he suffers from electromagnetic hypersensitivity when in reality, he has a psychosomatic illness. He's jealous of his brother and angry at him for taking shortcuts in life. When Chuck tries to get him disbarred, the whole situation blows up in his face.
Unfortunately, viewers won't get to see McKean's fantastic acting on "Better Call Saul" again. After suffering a relapse, Chuck tears his house apart looking for electricity and ends up setting his house on fire, resulting in his death.