The Most Heartbreaking Moment From Chicago P.D. Season 5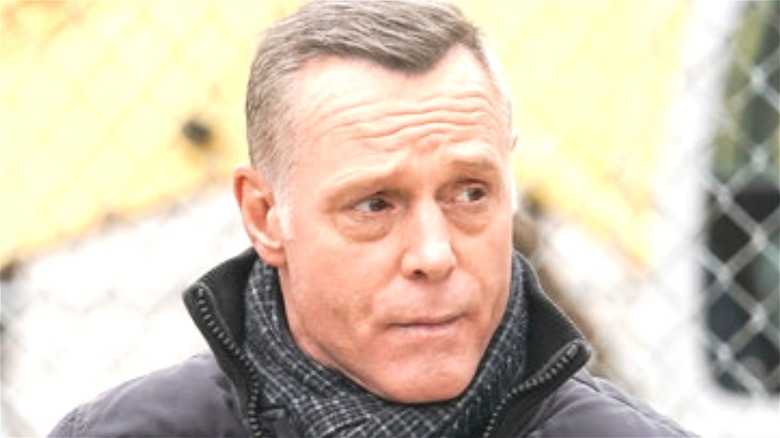 Lori Allen/NBC
Airing for nine high-intensity, ratings-topping seasons on NBC (per TVSeriesFinale), producer Dick Wolf's "Chicago P.D." has delivered more than its fair share of heartbreak to heavily invested fans of the series. That said, one shattering event in Season 5 may just top the list of all-time saddest moments for the police procedural's devoted followers.
Not surprisingly for a network cop-drama that's served up over 100 crime-busting episodes and counting, characters on the show can be expected to die suddenly, be killed in the line of duty, fall terminally ill, get written off the show, or simply fade into the background as the dramatic needs of the show shift over time. And in the case of "Chicago P.D.," this goes for central, core characters with millions of often ferociously-devoted fans, as well as one-off cameos or minor, supporting players in the series' various story arcs.
And while each season of the show certainly has its share of emotionally wrenching plot developments for viewers to process and respond to, what single event stands out as the most utterly unbearable moment from "Chicago P.D." Season 5?
Alvin Olinsky's death was a major gut-punch for fans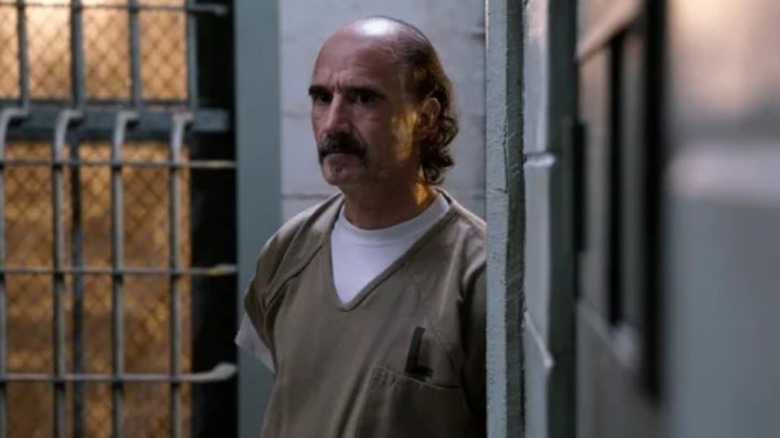 NBC
As the loyal, taciturn sidekick of Hank Voight (Jason Beghe), detective Alvin Olinsky (Elias Koteas) had Voight's back through thick and thin for over 10 years on the force. A longtime fan favorite on the show, Olinsky was known as a stand-up guy and the kind of cop any officer would be likely to name as the colleague they'd want beside them when the chips were down.
So, when Olinsky was sent to prison in Season 5 for a murder he didn't commit, fans were understandably miffed. Then, when he was eventually stabbed by another inmate and died from his wounds, fans were totally gutted. On a YouTube video compilation of the most heartbreaking scenes in the "Chicago One" franchise, YouTuber Kriss Gennrich commented, "The entire episode that led up to Olinsky dying was by far the saddest and [most] emotionally charged episode of all PD." YouTube user Derek Mathews felt the same way, writing, "I agree, everybody had so much emotion in that episode." 
Fans on Reddit had similar reactions to Olinsky's death. Redditor u/Coachman76 summed up the overall sentiment about the moment, saying, "Al. No contest. Ever. Al should never have been written off the show. It was like killing Voight or Trudy in my book. Inexcusable. Unforgiveable. Al should still be alive."
And while there may well be other scenes from the season that might qualify, Olinsky's death would seem to be the single most heartbreaking moment from Season 5.