Warner Bros. Sets Dates For Two More DC Movies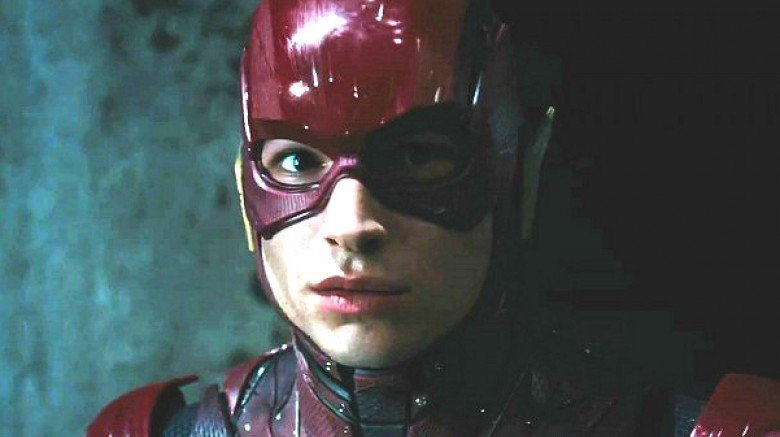 We may have just learned the release date of the Wonder Woman sequel– at least indirectly. Variety reports that Warner Bros. has set Feb. 14, 2020 and June 5, 2020 release dates for two new DC movies, and, with an official announcement about a Wonder Woman sequel expected this weekend at San Diego Comic-Con, it seems that one of them could belong to the princess of Themyscira. 
Wonder Woman 2 isn't the only highly anticipated undated DC movie that could be occupying one of the two spots. Ezra Miller's The Flash, despite a number of production speed bumps, is expected to hit theaters at some point in 2020, although first it will have to lock down a director, something which has been a problem for the troubled film thus far. The Flash's Justice League partner Cyborg is also set to get his own solo film, while Ben Affleck's The Batman, which finally has a new director in War for the Planet of the Apes' Matt Reeves, could be in prime position to take over an early 2020 release date. (Although considering Reeves says he is completely restarting the script from scratch, it could be a while before that film gets off the ground.) 
The studio also currently has Dwayne Johnson on hold to play the villainous Black Adam in a solo film, although Johnson's busy schedule (and the fact that the studio has yet to cast his nemesis Shazam) could mean that that film gets pushed even further back. Then there is Dark Universe, which recently lost Edge of Tomorrow director Doug Liman but is still reported as being pushed towards production. The film, which is set to do what Doctor Strange did for Marvel when it comes to bringing the mystical side into the universe, is different from everything else on DC's slate thus far, and therefore might make a good entry to push forward quickly.
Then there's a number of sequels and spin-offs, including Justice League 2, Suicide Squad 2, and the all-female Gotham City Sirens. Henry Cavill's Superman is likely to get another solo outing with Man of Steel 2, and Will Smith's Deadshot is likely to get his own film as well. There is also the ever expanding Batman universe, which is set to include a Nightwing movie and a Batgirl movie.
DC clearly has quite a few films to pick from when it comes to setting those two 2020 release dates, and we will hopefully learn more soon about which films will be slotted in. While we wait, read up on every upcoming DC movie that will blow you away.