Josh Brolin Thinks Deadpool 2 Is Funnier Than The First Film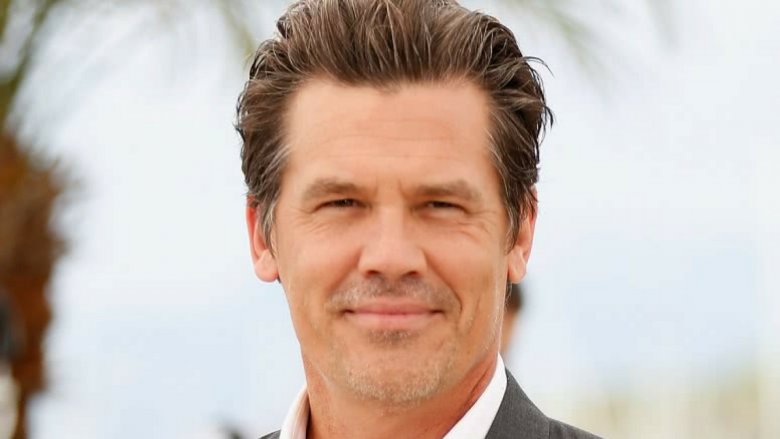 Josh Brolin laughed harder than he has in a long time reading the script for Deadpool 2. The star, who will play Cable in the film, said in a recent interview with Good Morning America that he thinks that the film will include a lot of hilarious and surprising moments that may even push it past the genre-busting first film.
"There's a lot of stuff going on in [Deadpool 2] that's very surprising and that will be very satisfying when you see it," he said, adding that he was wary of signing on to the film at first but was eventually convinced after reading the script. "To me, it's even funnier than the first one... Cable can be very funny. He can be a lot of different things, but he also can be very funny." 
Deadpool 2 recently began filming, with Brolin as one of the many notable new additions to the cast. Atlanta's Zazie Beetz will play fan favorite mutant Domino, while Hunt for the Wilderpeople's Julian Dennison will play an undisclosed character. The Strain's Jack Kesy will play the villain, who many believe is Black Tom, a mutant who can fire concussive blasts using a wooden object and who can manipulate energy through plants. The Outsider's Shioli Kutsuna will play an undisclosed "key role," while rumor has it that the film could include a number of other notable X-Force characters.
Ryan Reynolds will obviously return at the forefront of the film as the merc with a mouth, and he will also have the back-up of quite a few characters from the first film, including T.J. Miller's Weasel, Morena Baccarin's Vanessa, Brianna Hildebrand's Negasonic Teenage Warhead, Stefan Kapacic's Colossus, Karan Soni's Dopinder, and Leslie Uggams' Blind Al. While the movie lost the first film's director Tim Miller, it does have Atomic Blonde and John Wick director David Leitch at the helm, working off a script from the first film's Rhett Reese and Paul Wernick.
Deadpool 2 is set for a June 1, 2018 release; while we wait, see why the finished product will blow everyone away.