The Oscar-Nominated Actor Who Wanted A Role In Jackass Forever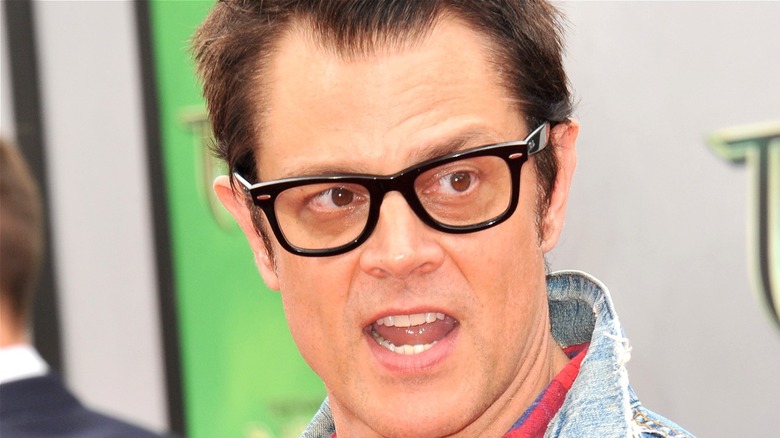 Featureflash Photo Agency/Shutterstock
One of the prominent themes of the upcoming "Jackass Forever" would seem to be that you're never too old to hang out with your friends, doing stupid stuff, and laughing at each other. But it's still something of a surprise that a certain member of Hollywood royalty would express an interest in appearing in the film. According to a recent interview with "Jackass" auteur Johnny Knoxville, that is exactly what happened — but, unfortunately, the cameo wasn't able to be filmed since word reached the star after filming had ended, and it was too late to do any more stunts or sketches from the film.
The actor in question is one of the most reliably great performers of the 1970s New Hollywood era, and has continued to do good work into his ninth decade — and, apparently, he's a fan of "Jackass." Even though he didn't get to join the fun in "Jackass Forever," it's interesting to learn that such an appearance was even a possibility in the first place.
Bruce Dern expressed an interest in appearing in Jackass Forever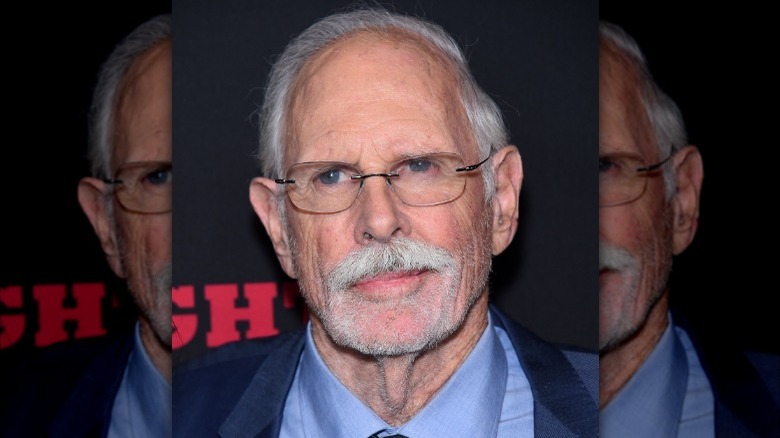 DFree/Shutterstock
Bruce Dern, known from such classics as "Silent Running," "The Burbs," "The Driver," and in recent years "Once Upon a Time in Hollywood," is evidently a big fan of "Jackass" and wanted to appear in some capacity in the latest installment. That's according to a recent interview between Johnny Knoxville and Howard Stern, and seen in a clip posted on the official Stern Show Twitter account.
"There's a cameo that we wanted to work in the movie, but by the time we heard about it, it was too late," said Knoxville in response to a question from Stern. "Bruce Dern had contacted someone, and they're like 'Bruce Dern wants to be in 'Jackass.' And we're like, 'We would love Bruce Dern to be in 'Jackass!' But now we're kind of done filming."
When pressed on whether the 85-year-old Dern might be too old to participate in a true "Jackass" stunt anyway, Knoxville replied that he would have at least been included in the "peanut gallery" for a bit, meaning that audiences have been robbed of the chance to see acclaimed film actor Bruce Dern laughing at someone getting hit in the crotch or thrown through the air out of a catapult. Hopefully, Dern will at least make it out to a movie theater so he can enjoy "Jackass Forever" as part of the audience — he deserves it.