The American Horror Story Finale That Brought Ryan Murphy To Tears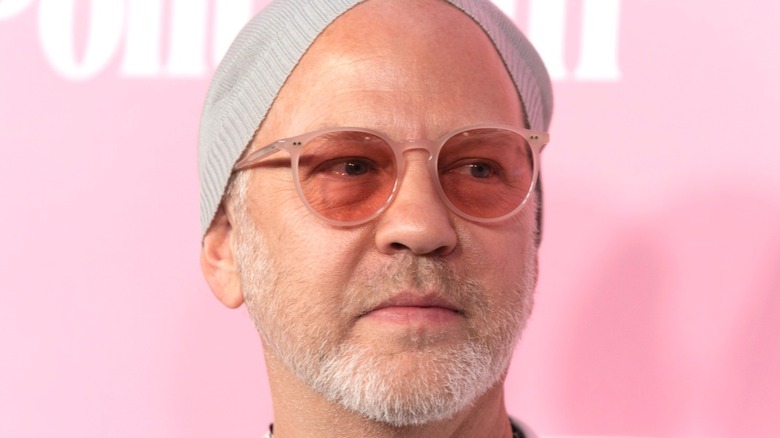 Ron Adar/Shuttershock
"American Horror Story" is an ambitious series that has become appointment viewing for television connoisseurs who enjoy some spookiness and depravity in their entertainment. Created by Ryan Murphy and Brad Falchuk, each season features a new horrific theme, with members of the cast returning to portray different characters in the latest outings. Despite always boasting some familiar faces, however, "American Horror Story" isn't the type of show to repeat itself.
Debuting in 2011, "American Horror Story" has explored a variety of horror subgenres throughout the years, putting unique spins on everything from haunted houses to witches to cults. The anthology approach has resulted in some seasons being more well-received than others, but even the most polarizing installments tend to have their ardent defenders.
What's the best season of "American Horror Story," overall? That's a source of much debate. However, when it comes to season finales, Ryan Murphy believes that there's one that stands out as a cut above the rest.
Ryan Murphy is a fan of the American Horror Story: 1984 finale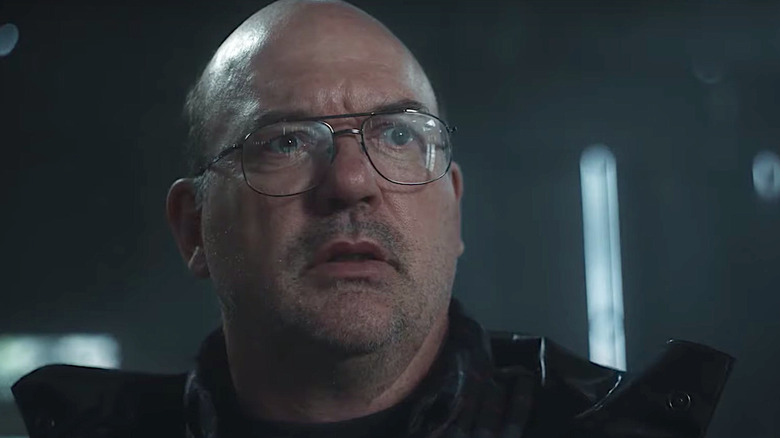 FX
"American Horror Story: 1984" is regarded as one of the best installments of the bunch. The ninth season, which mines the summer camp-themed slashers of the 1980s for inspiration, has an 87% fresh score on Rotten Tomatoes at the time of this writing. 
The final episode of Season 9, titled "Final Girl" — a reference to the trope of one last woman standing at the close of most slasher movies — also struck a chord with Ryan Murphy.
That being said, it was the happier and mushier elements of the slasher throwback that had an impact on Murphy, as opposed to the blood and gore. According to the series' co-creator, the emotional family reunion between the ghostly Benjamin Richter (John Carroll Lynch) and his son, Bobby (Finn Wittrock), made him tear up. "Something about that father-son thing always kills me," Murphy said.
Murphy, referencing the episode as "the only 'American Horror Story' ending that has made me cry," also found the experience of making the finale emotional, as he got to work alongside people who mean a lot to him from a personal standpoint. "I'm very nostalgic about Lily Rabe, seeing her in that part. I was really close to her mom, Jill Clayburgh, which is how Lily was introduced into my life," he revealed. "I'm also very close to Finn, and I always wanted to write a beefy, big part for John Carroll Lynch."