Here's How You Can Watch The Full First Episode Of Apple TV+'s The Afterparty For Free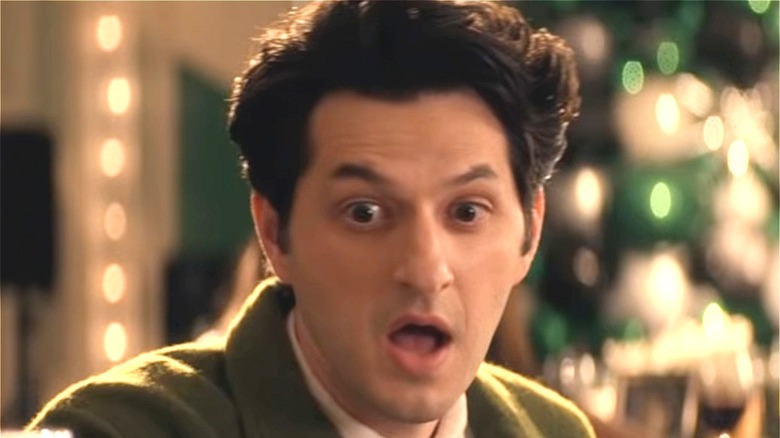 Apple TV+/Youtube
If you're hankering for a comedic spin on a murder mystery show, then the brand new Apple TV+ series, "The Afterparty" might just be your next fix. The series — which stars the likes of Dave Franco, Tiffany Haddish, Sam Richardson, Ben Schwartz, and more — is an exercise in the classic whodunit mystery formula with a bit of a twist. Focusing on one of the suspects at a time, the show unravels its mystery episode by episode with special attention paid to the differing perspectives of the show's many stars. In doing so, it seeks to blend suspense, comedy, and intrigue all in one neat package. Even better, it is currently out now.
At least, the first three episodes are, with more set to come out in the following weeks. However, you don't need an Apple TV+ subscription to start watching. You can watch the full first episode of "The Afterparty" for free, in order to take the TV series on a test drive before subscribing to the streamer.
Watch Episode 1 for free on YouTube now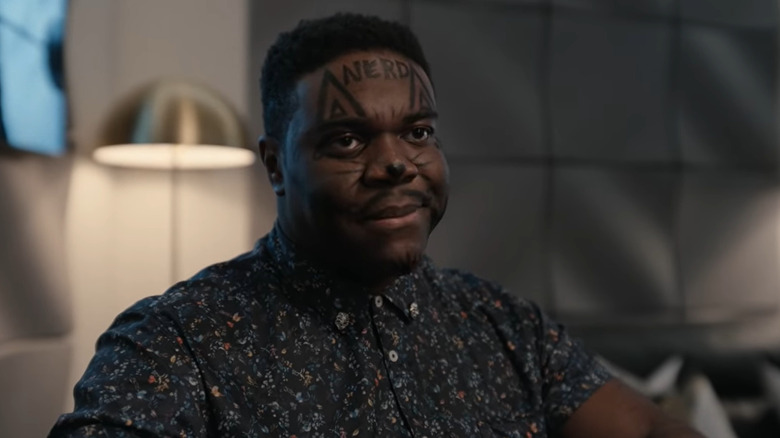 AppleTV+/YouTube
It's not every day that Apple goes so far as to release an entire episode of a series for free, let alone somewhere other than its own streaming platform. However, that is exactly what the company has done for "The Afterparty." Without even needing to visit the Apple TV+ site, interested viewers can watch the entire episode on YouTube, courtesy of the official Apple TV+ YouTube Channel.
Clocking in around 50 minutes, the episode wastes no time in introducing us to the murder victim at an afterparty for a 15-year high school reunion, the suspects, and the fast-thinking detective. Episode 1 of the series, "Aniq," introduces Detective Danner (Tiffany Haddish) as she investigates each of the key suspects. Her first mark is the titular Aniq (Sam Richardson), a formerly-nerdy kid who attends the reunion with prospects of love, but ends up a murder suspect.
From there, "The Afterparty" takes every number of twists and turns, as the numerous perspectives of each suspect continually add layers to the plot. Unfortunately, Apple is not so generous as to have the rest of its series available for free. So, if you want to continue the series, you'll have to move over to Apple TV+, where a subscription runs $4.99 per month. If you're still able to take advantage of AppleTV+'s free trial, you can also sign up for that for seven days to watch the first three episodes.