Russo Brothers, Walking Dead And Legion Producers Team For FX Series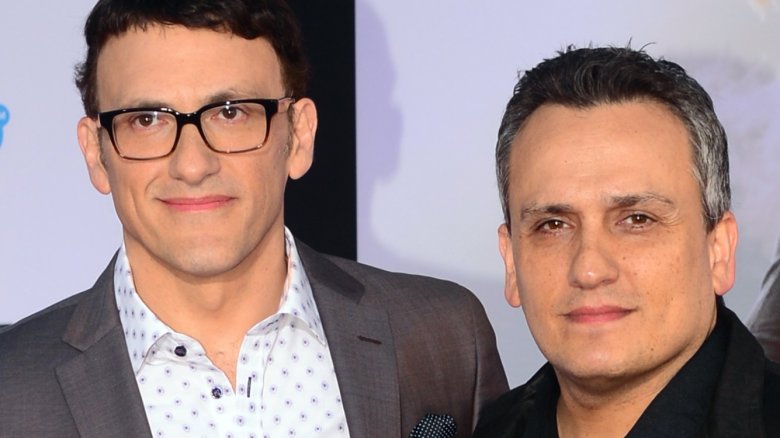 Getty Images
FX has assembled a behind-the-scenes team with enough star power to rival the Avengers. 
According to The Hollywood Reporter, Captain America: Civil War and Avengers: Infinity War directors Anthony and Joe Russo will produce and direct a new crime drama called The Mastermind. But they won't be alone. The Walking Dead creator Robert Kirkman and Fargo and Legion showrunner Noah Hawley will also produce.
Based on the investigative stories and longform nonfiction stories of Atavist Magazine founder Evan Ratliff, the series follows Paul Le Roux, a former programmer and criminal cartel boss who becomes a Drug Enforcement Administration informant. The show is currently in development.
The Russo brothers are no strangers to TV. They were directors on NBC's Community and won an Emmy for their work on Fox's Arrested Development. They're also reportedly working on a TV series based on the comic book Quantum and Woody.
The Mastermind will finally bring Kirkman to FX after the cable network passed on The Walking Dead before AMC swooped in.
No word about the cast so far, but we'll keep you posted. In the meantime, find out which video game the Russo brothers are also adapting for TV.